Focusing on Well-being: Putting the Child at the Centre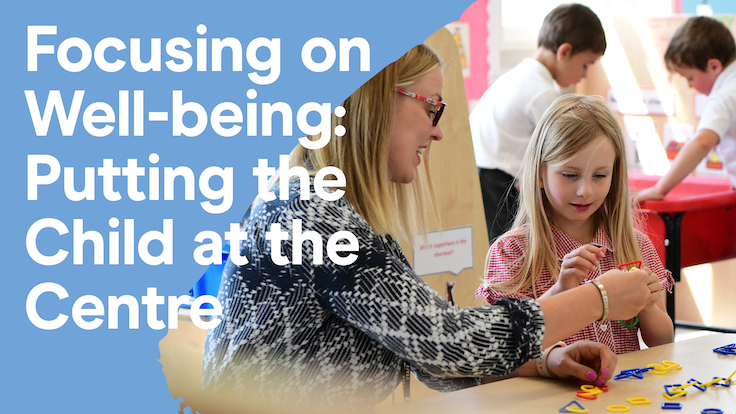 Join us for this package of three 90-minute webinars which have been designed to provide insightful CPD opportunities for your early years and leaderships teams.
The sessions will support teachers to gain an understanding of how we can measure and support children's well-being as they develop emotionally, using the international recognised Leuven Scales of Well-being as a framework.
You will also receive additional resources to support you with monitoring and evaluating provision, practice and pedagogy. Over the course of this interactive webinar package you will:
Explore the critical roles well-being and involvement play in high quality learning

Consider how to maximise the potential of your learning environment and interactions to support this.

Gain an overview of the Leuven Scales of Well-being and Involvement
Choose to join the interactive live sessions or opt for a recorded version to extend your understanding in your own time.
---
Audience:
Headteachers, Senior Leaders and all EYFS practitioners

Date and Time:
Autumn Session
Part 1: Friday 25th September
Part 2: Friday 2nd October
Part 3: Friday 9th October
9.30am – 11.00am
Price:
This three-part webinar package is £125 (exc. VAT) per person
To purchase a recorded version of this package
We are also able to offer multiple place packages for a school, or for a MAT or Teaching School.
Please contact us for further details and costings email admin@earlyexcellence.com