International Services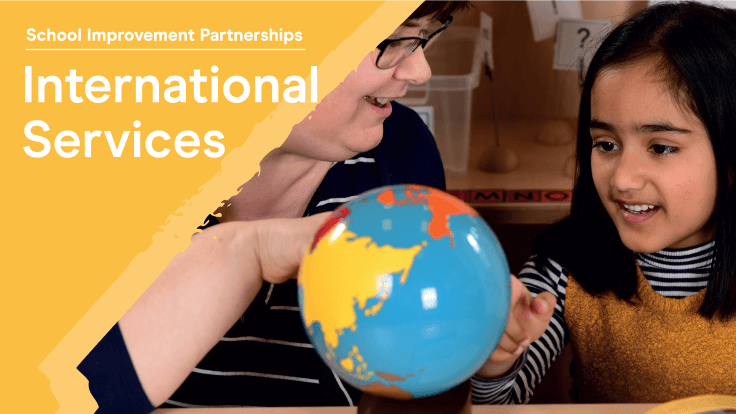 Drive forward your improvement priorities with support from Early Excellence, anywhere in the world, simply contact our team.
All of our UK based services are available internationally including access to Leadership Support, Bespoke CPD, Room Design Consultancy, along with a wide range of specialist classroom furniture and resources to transform your learning environments.
With extensive experience working with schools overseas in mainland Europe, the Middle East as well as the Caribbean, we work both in-school and online to support best practice. We are also well versed at managing international shipments to ensure that your order clears customs and arrives with you on time.
International Services include:
Strategic reviews to rapidly improve practice in Early Years and KS1.
Tailor made CPD Programmes, delivered by our Curriculum Team either online or onsite.
Personalised planning of Early Years & KS1 classrooms to refresh or fully equip new and existing learning environments.
Support for ordering equipment, furniture, resources and storage, shipping from the UK to your site/s.
Contact us to discuss your school improvement needs: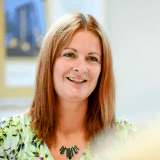 Nikki Walters
Head of Regional Development

01422 311 314

admin@earlyexcellence.com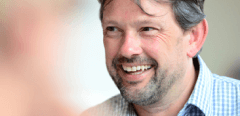 International School Review - Hong Kong
"Working with Early Excellence has been an amazing experience. Our classrooms are now filled with high-quality equipment which has truly taken the children's learning environment beyond expectations. The training we engaged in was first class and the staff felt supported and inspired by the experience and expertise shared."
Nord Anglia International School, Hong Kong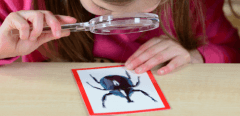 International School Review - Abu Dhabi
"Our classrooms and hubs are alive with chatter. From high quality talk and interactions to questioning and wonderings. The resources have supported us to provide enabling and challenging learning environments that engage and excite children. The open ended nature of the resources ensures that there is no limit to learning!"
Anna Lacey
Vice Principal
Raha International School,
Abu Dhab