Transform Your Classroom Environments
If rethinking your EYFS & KS1 classroom environments is a priority, then do get in touch. We specialise in designing and equipping classrooms from 2-7yrs, offering expert advice to help you make the most of your space.
You can request a bespoke room plan with one of our Curriculum Consultants or invest in a readymade solution – either way, we are here to help you all the way.
To explore our products and services you can request a brochure pack, watch our FREE webinar or purchase our Guide to Outdoor Provision which includes detailed plans for each area.   
Request a FREE ClassroomDesign
Gain expert help to plan your classrooms free of charge.

Tel: 01422 311 314
Email our Team Today
Watch a FREE Room Planning Webinar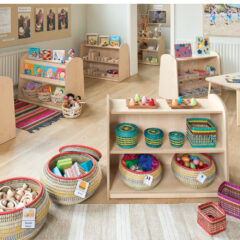 Be inspired & gain advice about how to plan an effective learning environment.

Watch Now
Explore Our Guide to Continuous Provision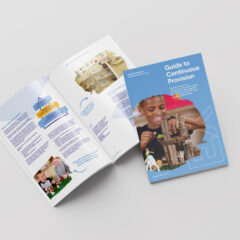 Find out what Continuous Provision is all about & how to maximum curriculum coverage.

Order Your Copy Today