Complete Classrooms for Rapid Improvement
At Early Excellence we can help you to rapidly improve your learning environment with our Complete Classrooms for Early Years & Y1.
We provide fully equipped learning environments for children ages 2-3yrs, 3-4yrs and 4-5yrs, each carefully curated to include age-appropriate furniture, resources and books to inspire learning – as well as a wide range of storage containers to help organise the environment effectively.
For a best practice, one-stop solution to rapid improvement – these offer great value.
For advice about our range of complete classrooms and what they include, please call our team on 01422 311 314 or email:
Nikki Walters:
nikki@earlyexcellence.com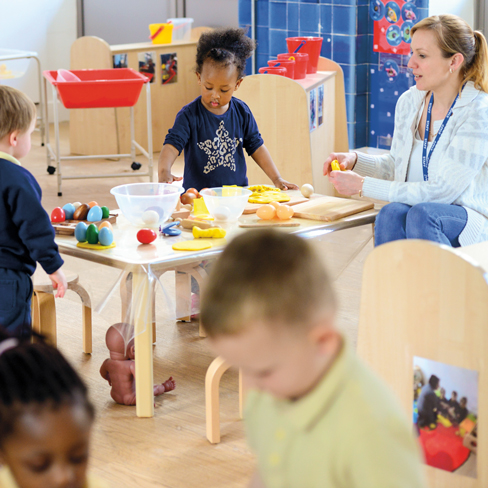 'After speaking with Early Excellence we chose one of their Complete Classrooms. It meets all of our needs and more – and we are thrilled to see how well the children are playing and learning in it everyday.'