MAT & Local Authority Partnerships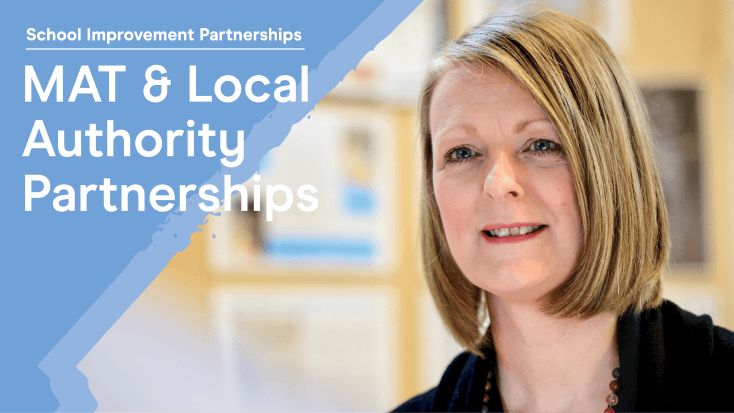 As schools join together to form Multi-Academy Trusts and other innovative Learning Partnerships, we are able to work as a strategic partner, supporting Trust wide development for all things Early Years and KS1.
Built on our track record of helping schools to achieve their vision of outstanding practice and provision, we work closely with CEOs, Directors of Education and Leading Principals offering whole solutions to EYFS and KS1 provision and practice, with bespoke programmes of support designed to raise standards across your schools/ Trust.
A member of our Senior Team will work with you to review and evaluate the impact of your school's current practice, identify priorities and helping to plan next steps. By bringing expert knowledge of child development, pedagogy and practice coupled with an up-to-date picture of the national arena, inspection framework and the latest research, we support trusts in delivering on the responsibility to have a positive impact on the quality of education in their schools.
MAT & Local Authority Partnership Work includes:
Trust Wide EYFS/KS1 Vision & Values
Trust Wide EYFS/KS1 External QA
Priority Schools Support
MAT/LA wide EYFS/KS1 Training Priorities
MAT wide EYFS/KS1 Leads QA
High-level Bespoke Training for EYFS/KS1 Leaders
Action Research & Bespoke Development Projects
Contact us to discuss your school improvement needs: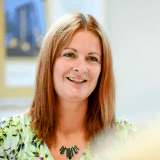 Nikki Walters
Head of Regional Development

01422 311 314

admin@earlyexcellence.com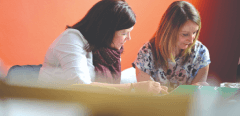 Local Authority Review
"The consultants at Early
Excellence delivered good quality resources and re-motivated our staff with effective training in the most organised and stimulating way. This resulted in all of our practitioners embracing their learning to develop their outdoor provision, providing stimulating and purposeful learning environments for the children. This had such an impact on the children's health, well-being and progress that we have recently requested a refresher to update practitioners and provide an opportunity for those that weren't in post previously, to reignite their passion for play in the outdoors.
Barbara Johnstone
Knowsley Early Years Locality
Manager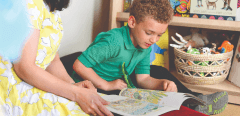 Multi Academy Trust Review
The Kent Catholic Schools
Partnership's leadership team have
been working closely with Early
Excellence since 2016 to develop a coherent, sustainable and impactful Early Years strategy that reflects the Trust's values and vision. The support KCSP has received from Early Excellence has been invaluable. Both at a strategic level and at a school level; where I have seen real impact on the learning experiences for our children."
Sarah McBennett
Senior Primary School
Improvement Adviser,
Kent Catholic Schools Partnership