National Briefing Spring 2023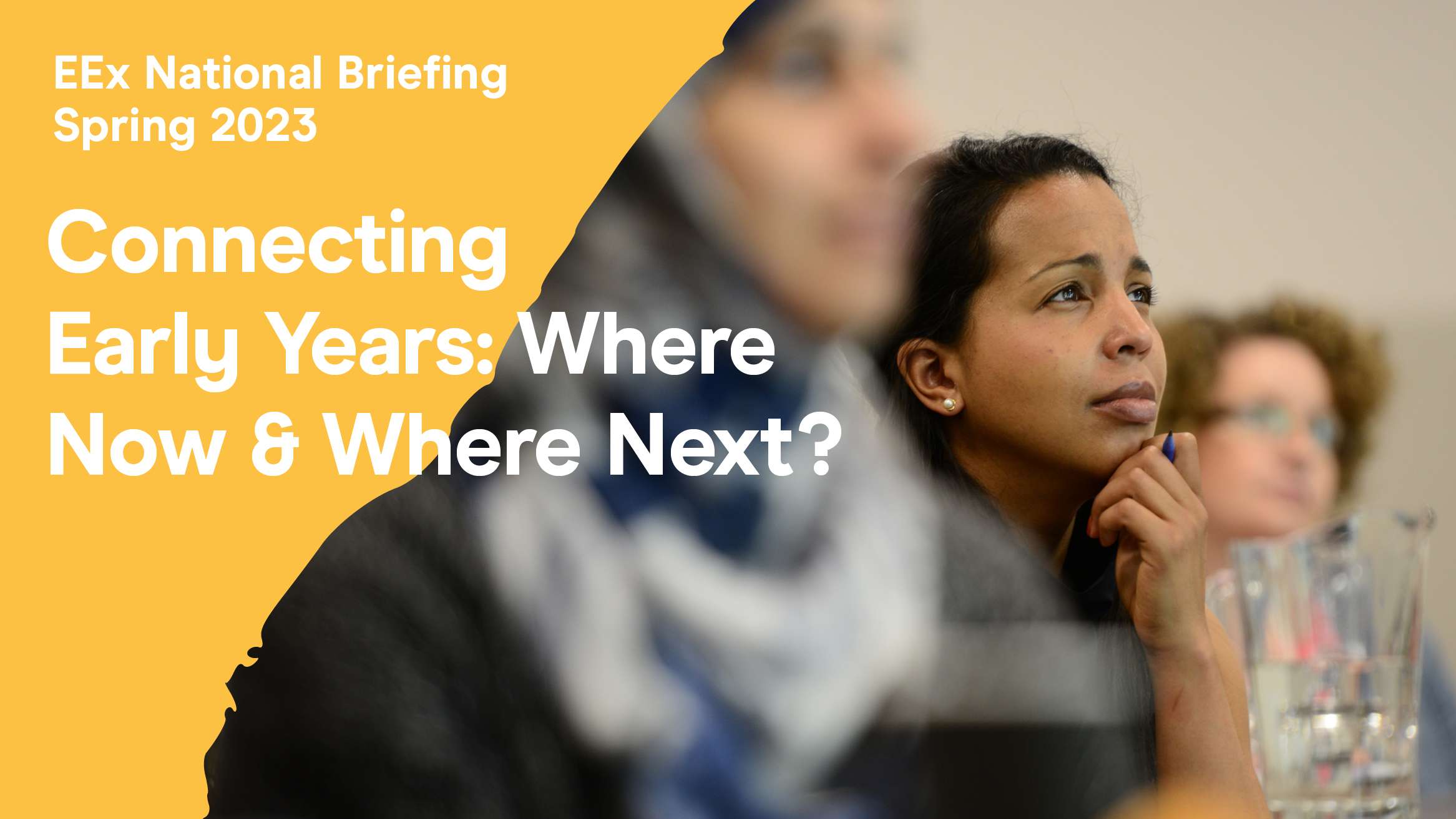 With such a clear focus on early years and its integration within the school curriculum, it will be no surprise that our next National Briefing for leaders will lead on this issue along with other hot topics for development.
Join us as we provide a strategic overview of:
The complex challenge of curriculum progression and the scrutiny Ofsted brings to curriculum planning from nursery all the way through school
The targeted support for children most impacted by the pandemic and more recently by the cost-of-living crisis and the DfE's measures and initiatives to strengthen practice
The key themes from the Early Years Research Reviews undertaken by Ofsted
Navigating through these ever-shifting landscapes is extremely time consuming, making these top level, strategic briefings a vital resource for keeping up to date and gaining pragmatic advice about how to move forward.
Benefits:
– Time to consider whether your curriculum is sufficiently connected from nursery through school and what to do next
– Opportunity to unpick and gain clarity on the latest DfE initiatives and Ofsted Early Years research reviews
– Chance to reflect on the implications of these for classroom practice and leadership
Date & Time
Live Webinar
Date: Monday 20th March
Time: 1.30pm – 3.30pm
Face-to-Face at Centre
Date: Wednesday 22nd March
Time: 9.30am – 11.30am
Location: Early Excellence Centre, Huddersfield
Alderman's Green Primary School
Date: Thursday 30th March
Time: 1.15pm – 3.15pm
Location: Alderman's Green Rd, Alderman's Green, Coventry, CV2 1PP
Pre-order the recording, which will be available from Wednesday 23rd March.
Price:
£65 (exc. VAT) per person
For more information and to book your place on this event, please follow the links below.