Rolleston Primary, Leicester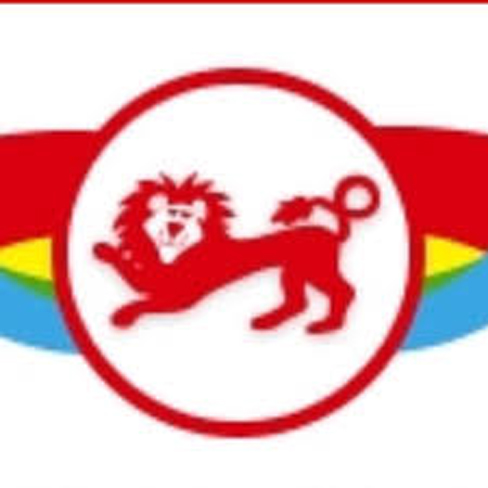 Early Excellence are delighted to be working in partnership with Rolleston Primary to offer a series of inspirational workshops based in the interactive environment. With sessions for a range of EYFS and Year 1 practitioners, they are guaranteed to challenge and inform teaching, practice and provision in the early years and beyond.
**To book both sessions on the 18th June at a discounted rate of £125 (exc. VAT) please contact us by email on admin@earlyexcellence.com or call 01422 311314.
Title
Type
Price
Location
Date