Bespoke Training to Upskill EYFS & KS1 Teams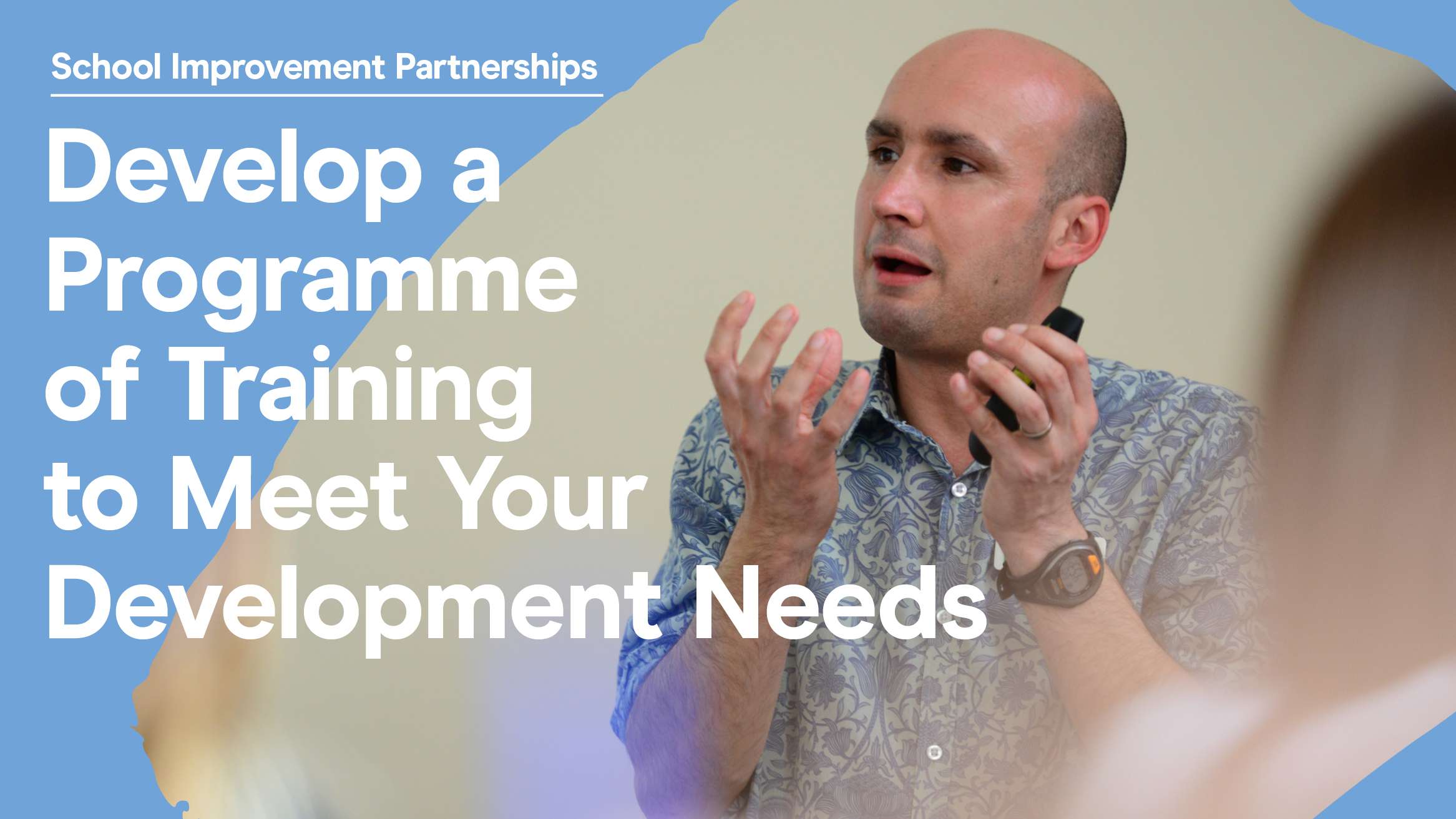 With specialist expertise in Early Years and KS1, and with a proven track record of achieving both an immediate and long-term impact on outcomes, we can work with you to plan a tailored programme of support – from a one-off event to a whole programme of training.
We engage with Senior Leaders, Phase Leaders, teachers and support staff providing a wide range of CPD opportunities to build confidence, strengthen leadership, improve teaching and raise outcomes – all to meet specific development needs. If planning a programme of high-quality CPD is central to your development needs, do take a look at what we can offer. We'd be delighted to create a bespoke programme for you.
Bespoke Programmes
Intensive consultancy to rapidly improve practice in the EYFS and KS1
Training sessions focused on key aspects of best practice to deepen knowledge and understanding of leaders and teachers
School-based consultancy to guide individual practitioners in developing best practice in the classroom
Staff meetings and workshops to illustrate best practice, discuss developments and agree next steps with whole teams