Copy of Regional Training
Explore our Cambridge Hub CPD Programme
Come along to a free launch event to mark the official opening of our Cambridge Hub this October.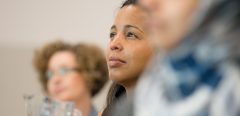 Explore our Nottingham Hub CPD Programme
Discover a wide range of CPD held in our Nottingham Hub. Bespoke training can also be arranged for your school or setting.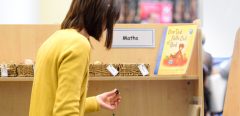 Host an Interactive Environment Event
Host an Interactive Environment with workshops led by our curriculum team in your school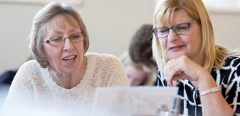 Access Training in Our Partnership Schools
Access a wide range of our CPD for practitioners across the EYFS and KS1 offered in your locality.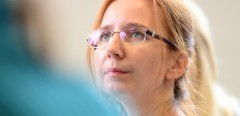 Join a Transformational Cluster Project
Start a cluster project to inform and inspire significant developments in your EYFS and/or KS1.