Planning Your Environment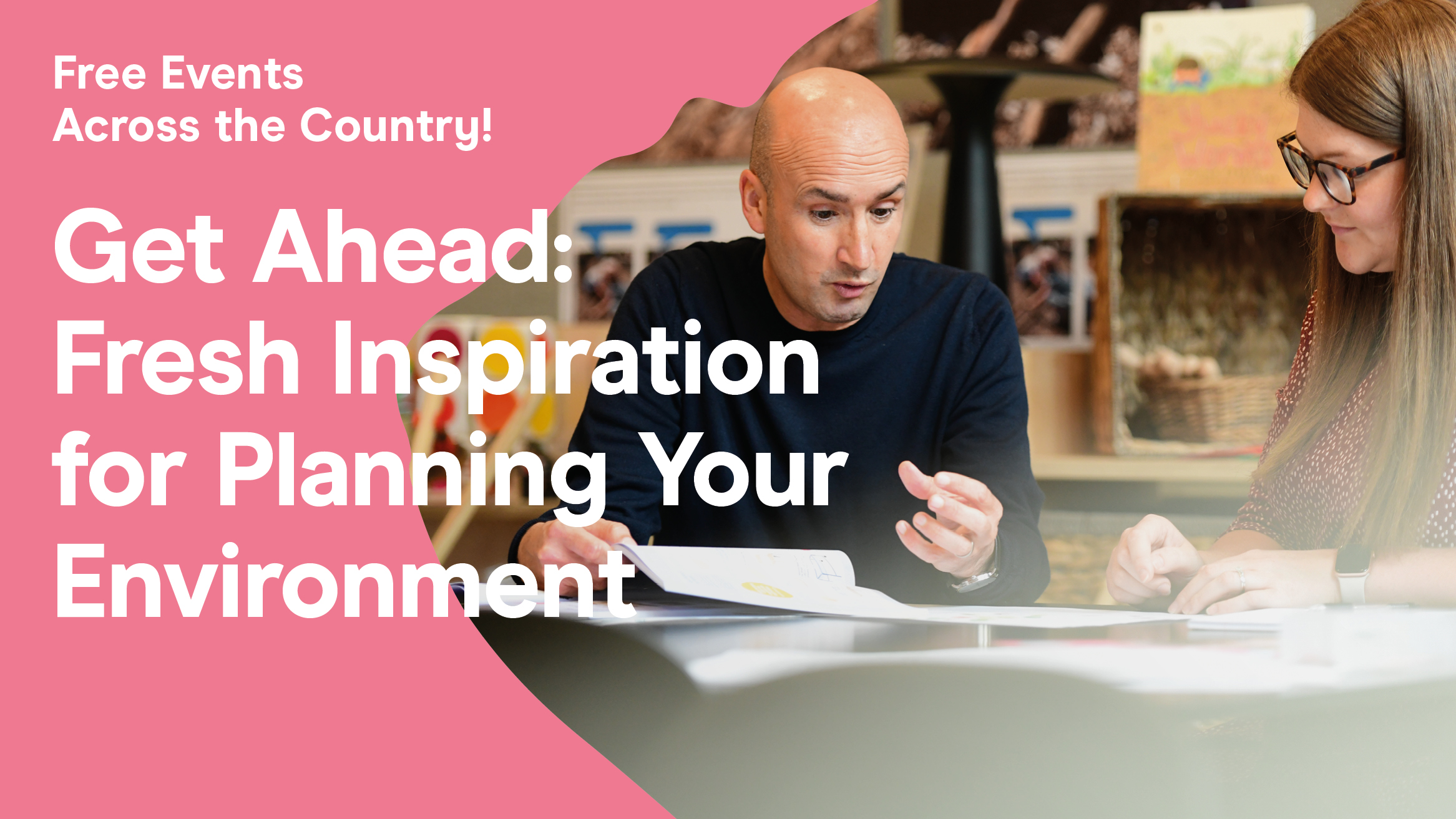 Early Excellence is on the road!
During the summer term, we know that you will start looking forward to the new school year, and our FREE Planning Your Environment Twilight is the perfect opportunity to get ahead and review your current practice and provision.
This year, as well the National Centre event, we have partnered with schools across the country giving you the chance to explore REAL classrooms!
Join us for this exciting workshop led by our experienced consultants which will focus on the principles for designing an effective and enabling environment for both EYFS and KS1, and explore inspirational EYFS and KS1 classrooms, all bursting with displays and enhancements to inspire you as we move through to the end of term.
Benefits
Develop your vision for a vibrant learning environment
Review and evaluate your current classroom layout
Plan changes to the design of your space with support from our curriculum team
Consider progression in provision through EYFS and KS1
Audience
EYFS and KS1 Leaders, teachers, practitioners, and support staff
Dates and Times
All events will run 4:00pm – 5:15pm in a variety of locations
Wednesday 7th June – Canon Peter Hall C of E Primary School, Immingham, North East Lincolnshire, DN40 1JS
Due to popular demand we have released an online date for this event.
Tuesday 23rd May – 4:00pm – 5:15pm
Price: FREE
For more information and to book your place on this event, please follow the links below.