New to Teaching: Free NQT Webinar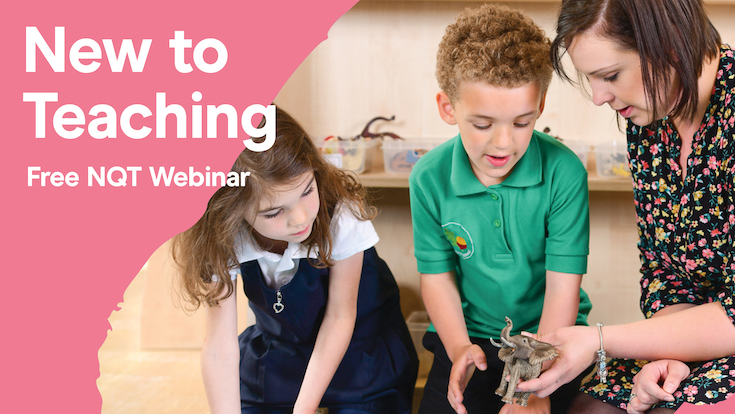 As an NQT, starting a new teaching job is exciting, and a chance to put into practice so many ideas that you have seen and heard about through training and teaching practices. As you step into your new classroom, your head will be buzzing with lots of plans and ideas and that's where we can support. This October we are running a free webinar for you to find out more about Early Excellence and all we have to offer. During this early evening session, we will share practical ideas about how to create an effective and inspiring learning environment and direct you to our free resources and relevant CPD opportunities.
Connect with Early Excellence, be part of an impactful & passionate learning community – and let us help you to get you off to a flying start.
---
Audience:
Newly appointed EYFS and KS1 teachers

Date and Time:
Wednesday 7th October
6.00pm – 7.00pm
Price:
FREE