Getting Off to a Flying Start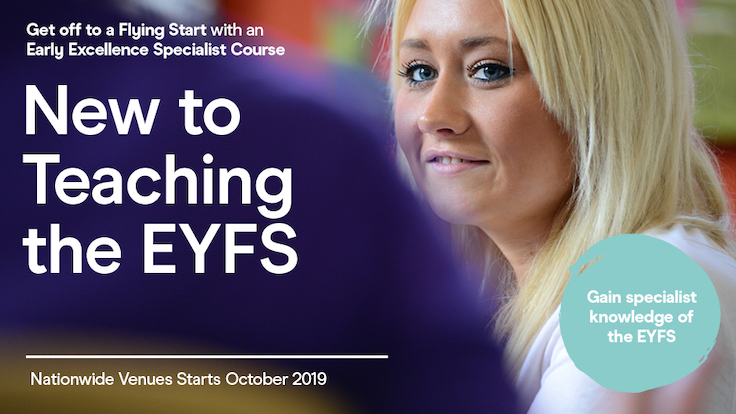 Getting Off to a Flying Start
Three Day Blended Programme
This four month programme, with three face-to-face days and two webinars, is led by our highly-experienced consultants. It is designed to ensure that staff in their first year of teaching in the EYFS, whether an NQT or an experienced teacher – gain the support, knowledge and skills they needed to secure effective teaching & learning right from the start.
The programme includes a detailed examination of the EYFS statutory requirements and time to  explore the key features of best practice beginning with how young children learn and progress over time, how to manage the learning environment, how to plan for adult-led and child-initiated learning – as well as a focus on the seven areas of learning, especially how literacy and maths can be taught appropriately and meaningfully in YN & YR.
Benefits
Access expert support from highly experienced consultants

Acquire a deep understanding of the statutory requirements and national expectations

Gain an informed perspective of how to plan for the unique needs of young children 

Develop detailed knowledge of how to plan the environment and support children's self-initiated learning, along with the role of the adult 

Expand approaches to teaching, including the strategies that underpin effective teaching of literacy and math
Programme Structure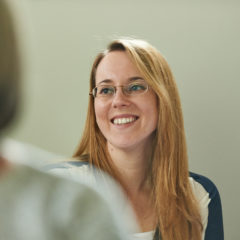 Blended On & Offline Approach
Three full days face to face training and a choice of two online webinars.

Expert Training & Support
Informative presentations with many examples of classroom practice, led by consultants who are highly-experienced at building teacher skills and confidence.

Dynamic, Hands-on Learning
Group learning with practical activities, gap tasks & tools to help implement best practice in the classroom.

Tutor Support & Feedback
A learning log & tutor assessed online questionnaires leading to an EEX Certification.

Download the Programme
Programme Content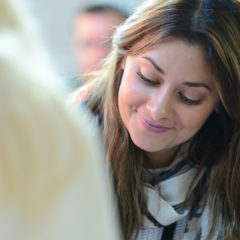 Day One
Understanding the EYFS
Exploring the key principles and practices of the EYFS along with children's self-initiated learning and the strategies adults use to extend children's language, ideas and thinking through play.

Day Two
Creating the Learning Environment
Understanding how to plan and manage the learning environment in detail using many practical examples.

Online Webinars
A choice of two webinars designed to support the key themes emerging from the group.

Day Three
Exploring the Curriculum
A day exploring the areas of learning, including literacy and maths, with strategies to ensure these are taught in developmentally appropriate and meaningful ways.
Programme Details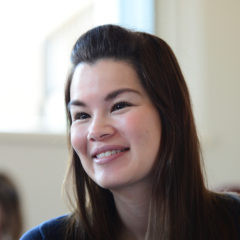 Audience
NQTs and more experienced teachers new to working in YN & YR

Dates & Venues
EEX London Hub, King's Cross
Starts 18th October 2019
EEX Northern Centre, Huddersfield
Starts 24th October 2019

Fees:
£450.00 (exc.VAT) / person

Bespoke Options:
This programme can be delivered for LAs, MATs and TSAs anywhere in the country, bespoke to your needs.

Please Contact:
michelle@earlyexcellence.com

Book Now