Date: October 22, 2022
Providing a Language Rich Curriculum in the EYFS
In our recent Early Excellence Blog we explored the vital importance of talk in EYFS classrooms. Talk is a key aspect in building strong relationships, developing communication and language skills; and challenging thinking. Practice which values talk needs to be carefully planned and requires skilful adult interaction.
Juliet Clark, Assistant Headteacher and EYFS Leader at Robert Mellors Primary Academy in Nottingham, has written this fantastic companion piece to the original blog in which she describes the strong relationships and the breadth of language rich experiences and at the heart of her practice.
Providing a Language Rich Curriculum in the EYFS
At Robert Mellors Primary Academy we have been reflecting on strengthening the development of vocabulary through meaningful experiences. We have Nursery provision for two to four year olds and a Foundation Stage Unit for three to five year olds.
Close Relationships
Building strong relationships is nurtured through our key person groups and also developed in our forest school sessions. Here, a predictable routine and the natural environment offer security and the opportunity to develop relationships, as well as enhance wellbeing.
Introducing Vocabulary
Practitioners had noticed that the children were interested in combing materials with water. The continuous provision in the water area was enhanced the new vocabulary was introduced during these meaningful experiences.
The children were able to investigate melting ice, how to create bubbles and they used bubbles to cover objects. This child was using paint at the easel, the adult introduced the new vocabulary 'paint' , and this was repeated several times, with the child listening but not yet repeating the word. We shared this new fascination with painting and the learning with the parent and later, when looking back at a photo of himself, the child used the new word 'paint'.
We developed our painting provision at the easel, to include paint mixing, by providing paint in squeezy bottles, the children could mix their own colours. Two children, spent three days pursuing this interest, investigating different colour combinations. One child exclaimed excitedly '"look I've made brown". Here, the focus was not on the outcome of a painting being 'produced' to take home or for display. The process of mixing and investigating the effects of this was the intention and the interest that the children were following. The adults role here was to support and extend vocabulary, and engage in sustained shared thinking with the children.
We also attend the Early Excellence curriculum training, and have implemented additional planning for vocabulary for the continuous provision. This has been useful to ensure we are also planning for higher level or more specialist vocabulary for those children who use the area more frequently. For example, knowing the names of the different sea creatures, and using these with the children.
This three year old spent over half an hour making a "farm" he put the fences up and the animals inside. The adult's role was to extend the number of words the child was putting together by repeating back what the child said, but with a word added.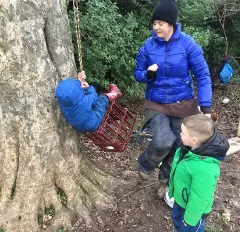 There's a lot to consider and reflect on here. The importance of building on children's interests and experiences, using language to support vocabulary and thinking skills is a crucial part of the learning process.
Effective EYFS practice which combines this breadth of experiences with skilful adult interaction needs to be shared and celebrated!
So, how do you provide meaningful, language rich experiences in your school or setting?
What valuable routines do you have in place for building relationships and giving time for talk?
In your setting, which areas of provision or resources are the most valuable in providing a context for language development?
Find Out More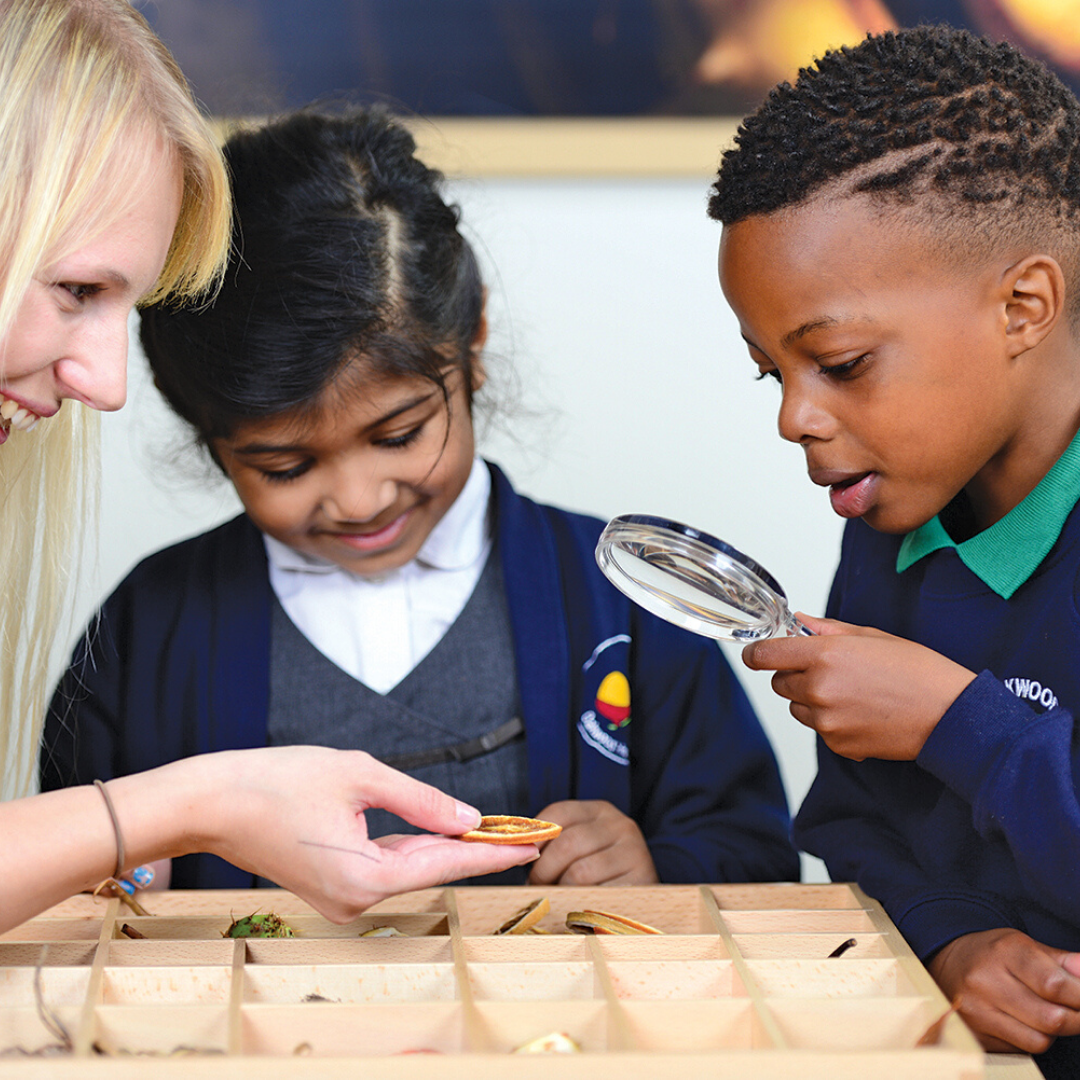 Our Let's Get Talking in the EYFS webinar has both live and recorded options available, focusing on language development as a priority and allowing children to successfully follow their own interests.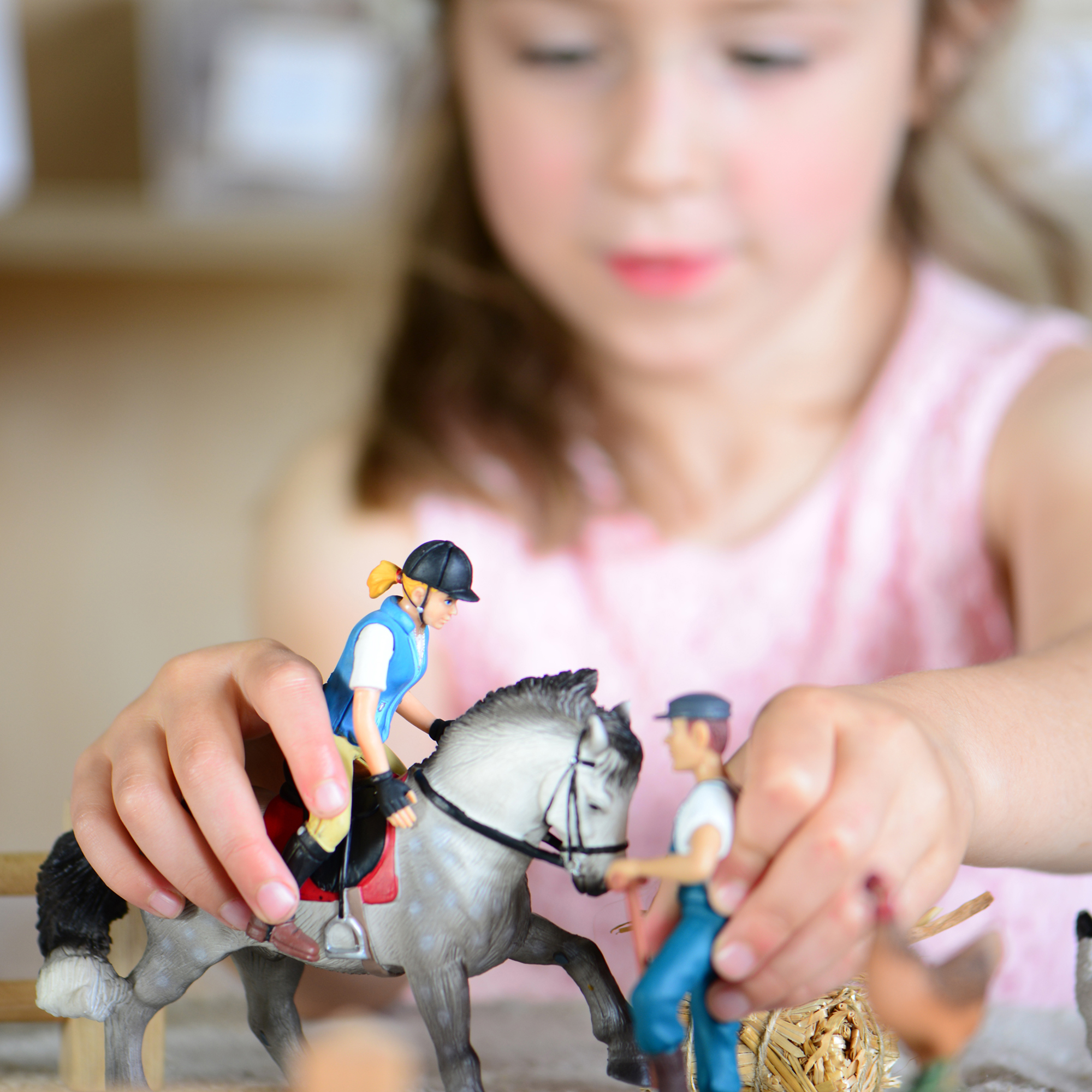 Consider how to skilfully and meaningfully shape continuous provision to connect with children's interests to help embed, extend learning and enrich language development with our How to Build on Children's Interests webinar.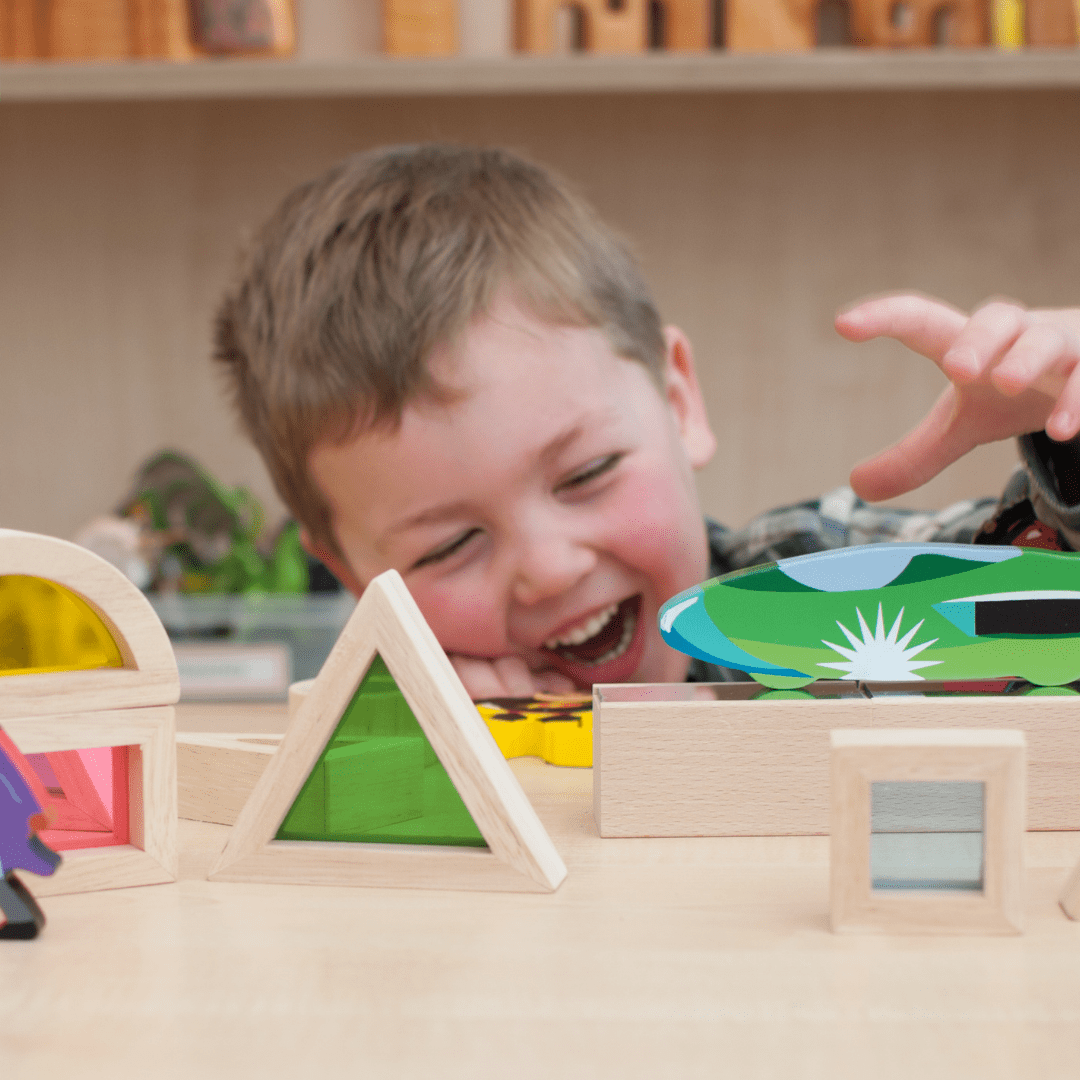 Central to effective Early Childhood Education is the skilful adult. You may also find our Sustained Shared Thinking Webinar useful to improve the quality of your interactions and outcomes for all our children.
Related Podcast Episode