Date: January 12, 2023
Maximising Learning in Continuous Provision – Domestic Role Play in EYFS
A Home Corner is the most familiar experience the children can have. It relates directly to their own lives and their interests and is something that all children have in common regardless of their cultural background or previous experience. Every child can recreate experiences they have at home and with careful planning and the support of skilled, attentive adults, it can provide rich learning opportunities throughout the year. It provides a context for your children to explore their social and emotional lives and a familiar place for developing language and communication. The home corner is often the cornerstone of classroom role-play, although Early Years teachers can often feel pressure from Senior Leadership to change it to a travel agent's or a café depending on the term's topic, but a permanent home corner is important.
When planning which resources to provide in this area of continuous provision, there are two aspects to consider: what will your children naturally choose to do there, and which aspects of learning and development can be naturally included?
We know that children enjoy dressing up, but which items of clothing are most appropriate for domestic role play? Think about items that reflect everyday experiences: dressing gown, slippers, apron, coats, hats, umbrella, purses and bags, scarves etc, to support the creation of familiar and invented characters.
Most children will want to cook in the home corner, and this is best supported using realistic pots, pans, utensils and cutlery, as well as boxes, tins and packets and wooden or plastic food items such as fruit. A well developed complete domestic kitchen area where in modern life, with open-plan living, almost everything happens, is a key role play area for young children. Once established, it becomes easy to enhance with real artefacts such as a clock, a calendar, take away menus and magazines that relate to the experiences of children.
If you have the space, you could develop a front room space that includes seating as well as books to share, reinforcing reading as part of family life.
When thinking about the maths and literacy opportunities this area provides, keep it real. Furniture isn't labelled in the home, so it needn't be here. Think about the reading, writing and maths that does form part of home life: scales on jugs or kitchen scales, pans and bowls of different sizes; calendars, books and brochures, shopping lists and birthday cards to write; tape measures and a working clock, a kitchen timer, recipe books and a purse with money.
Everyday technology is very easy to incorporate by adding a tablet or laptop, a "TV" screen and controls, a digital picture frame, a bedside lamp or even a small working vacuum cleaner.
In the early years, dramatic play is closely connected to children's everyday lives. Children relive all of the situations that are familiar to them. They become mum or dad, a baby or older sibling, help with the washing, cleaning, cooking, as well as eat together, feed or bath the baby. Through using both real life and fantasy role play, children will develop PSED and language skills. They can then begin exploring feelings, understanding relationships and negotiating roles.
The quality of learning in this area will depend to a great extent on how effectively it is modelled. The area and the resources within it, need introducing carefully: how are the resources used? How are they stored, selected and handled? Don't rush to provide everything at once: involve the children in its development. In September, you might consider having a Sold sign on the domestic role play area with all the resources boxed up. You can then involve the children in the scenario of moving to a new house, something many of them may have experienced. You might introduce a (real) plant then later a (toy) pet and eventually a baby: what preparations will need to be made for each of these: how will they need to be cared for?
As this area is established and developed, it is essential that adults spend time in there with the children, modelling roles, extending language and conversations as well as using it as a context for small group adult led work. This will help to assess the effectiveness of the space so that you can identify any additional resources that need to be added to increase engagement, amongst boys, for example and to offer additional learning opportunities.
As you move through the year, there will be many opportunities to enhance this area: in response to the seasons- offer sun hats, sunglasses and light clothing in the Summer; to happenings in children's lives eg a new baby, birthday or festival, illness or redecorating.
Key questions for the Home Corner:
Have you included maths and literacy opportunities in realistic ways?
Does your domestic role play area reflect the lives of your children?
How much time do adults get to play alongside children in this area?
And finally, keep a permanent home corner. If you don't, they will make one anyway.
Find out more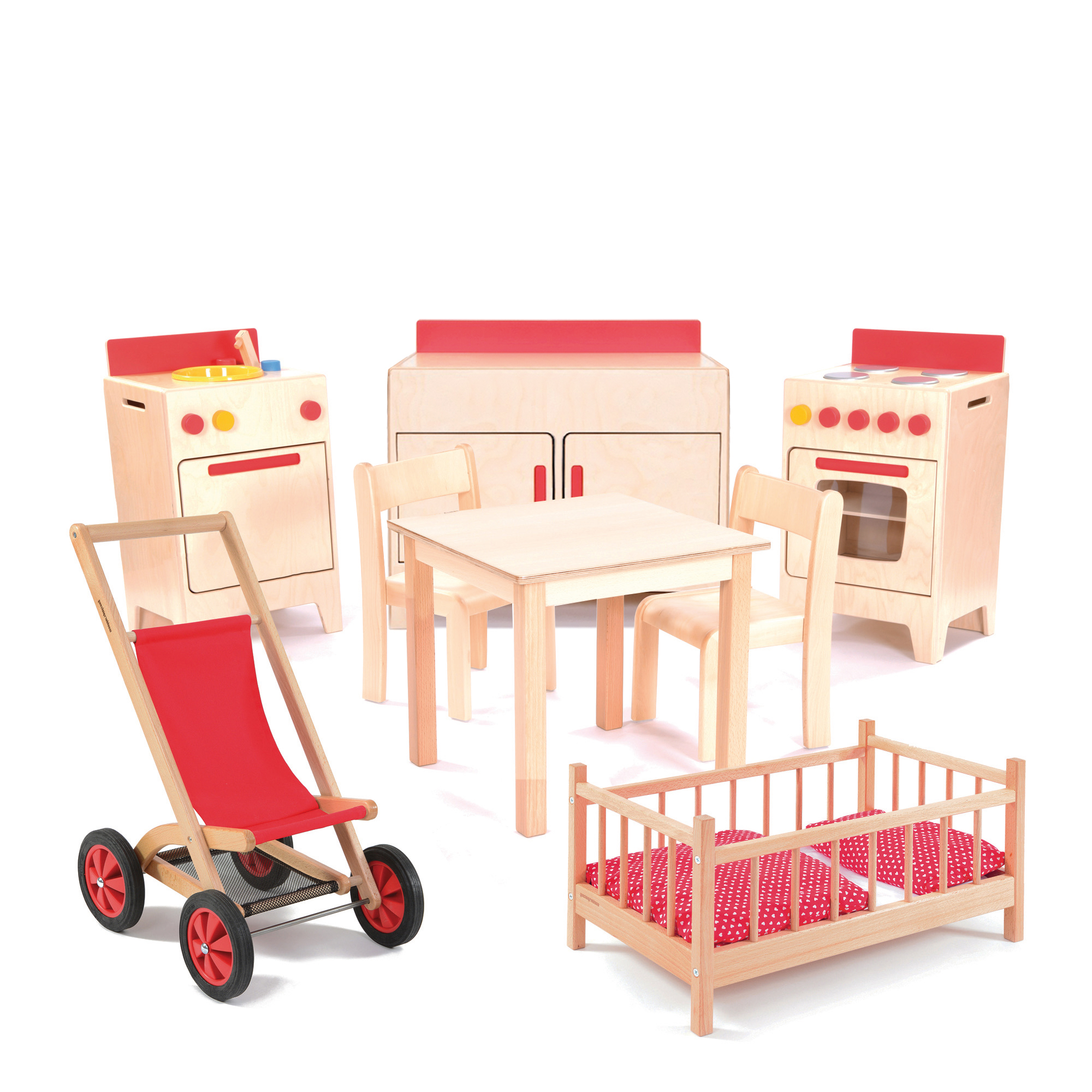 Developing a well organised domestic role play area is vital for supporting young children's learning.
If you are looking to plan your domestic role play, download our Planning Guide.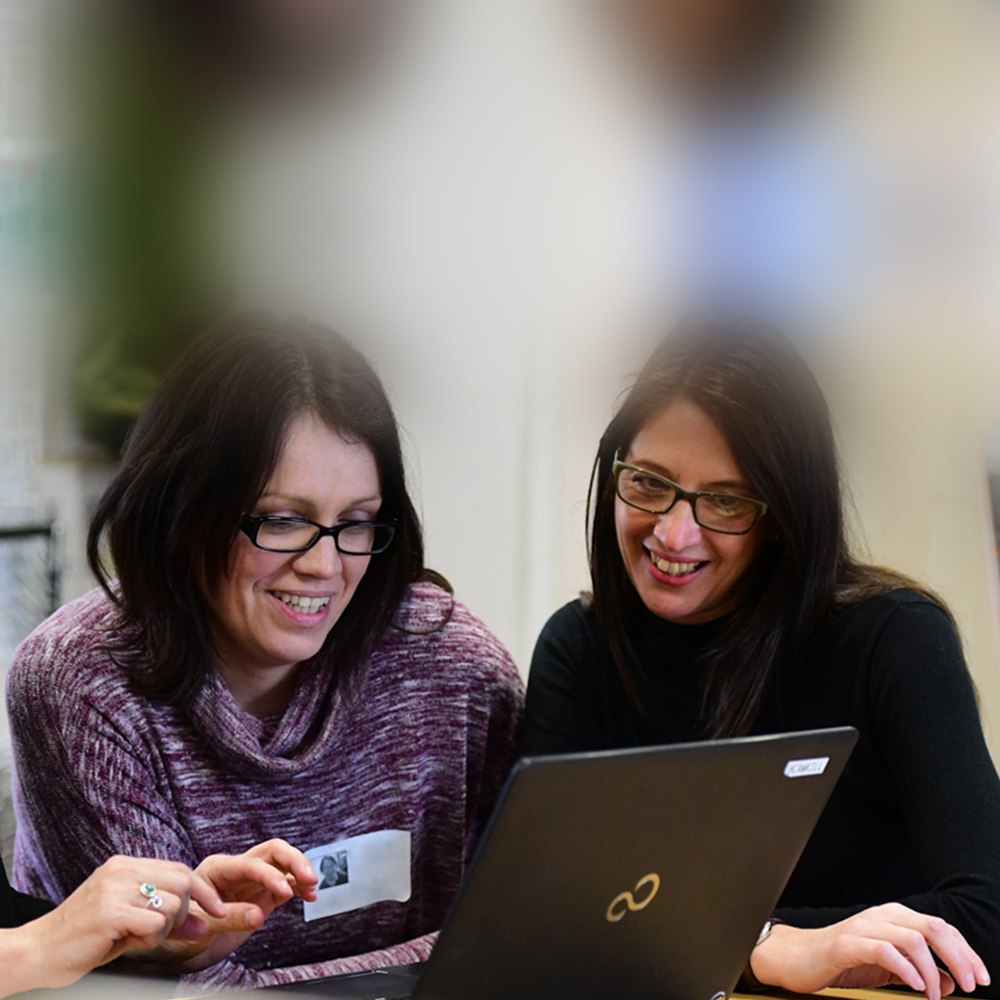 Join our EYFS and KS1 CPD webinar programmes to explore key principles of continuous provision and consider how an effective environment, carefully planned and organised, promote learning opportunities for children.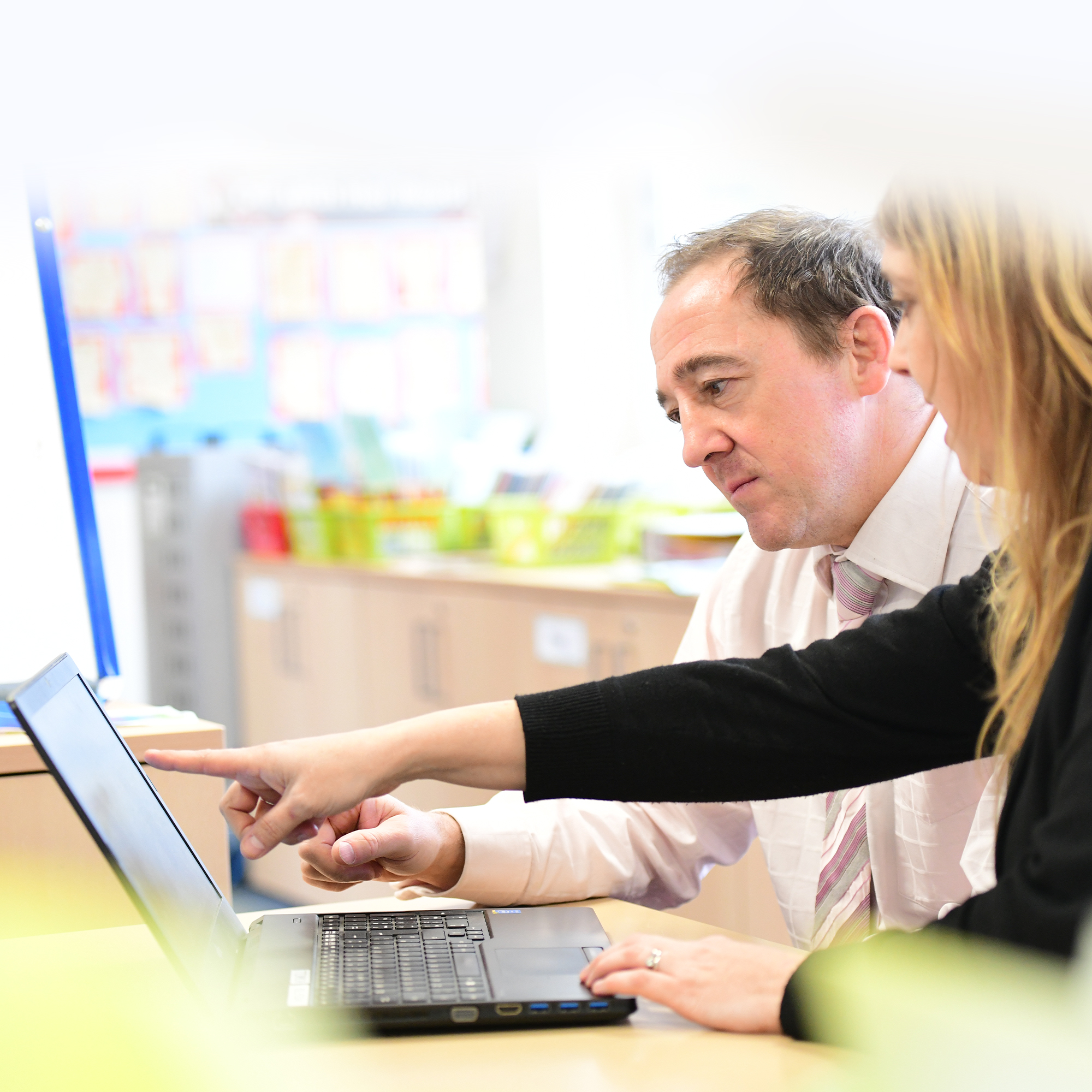 For tips and ideas on establishing meaningful and quality domestic role play that remains in place all year, join our twilight webinar live or recorded – Creating Conversations! Inspire Language through Role Play.