Three Ways to Transform Your Environment
At Early Excellence we specialise in Early Years education and have become the leading provider of educational learning environments for:
– Pre-School Groups (2-3yrs)
– Nursery Rooms (3-4yrs)
– Reception Units (4-5yrs)
– Y1 Classrooms (5-6yrs)
Our Curriculum Consultants offer expert advice and help you to design your space, select your furniture and choose all of the resources and storage you need to transform classrooms into vibrant learning environments.
Take a look at the complete classroom solutions curated for each age group, find out about our bespoke design service for help with planning your space and browse our online resource shop to make individual selections.
We also have our Back to School: Planning Your Environment Webinar available where you can develop your vision for a vibrant learning environment and review and evaluate your current classroom layout.
Discover our Get Equipped Indoors 2019/20 brochure.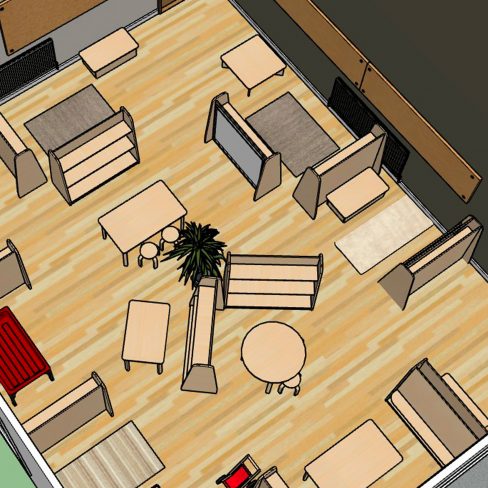 'Your classroom plans are fantastic. They really helped me to look at my space with fresh eyes. I am buzzing with ideas and can't wait for our classroom to arrive.'