Delivering Excellence in Early Years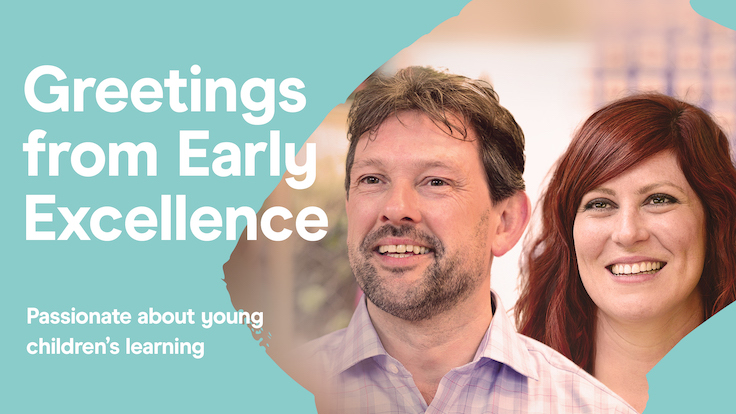 At Early Excellence we have an unparalleled, 20 year history of supporting the development of high-quality Early Years Education 2-7 years and have become the UK's leading provider of innovative classroom solutions along with staff development and training programmes to inform, inspire and upskill staff at all levels.
We are highly respected, valued leaders in principled, child-led approaches, with a long-standing reputation across the UK and a growing presence internationally for the successful delivery of outstanding practice. We support over 3,500 schools and nurseries each year.
To explore a programme of staff development or enquire about classroom design, please contact: phil@earlyexcellence.com