Spring into Spring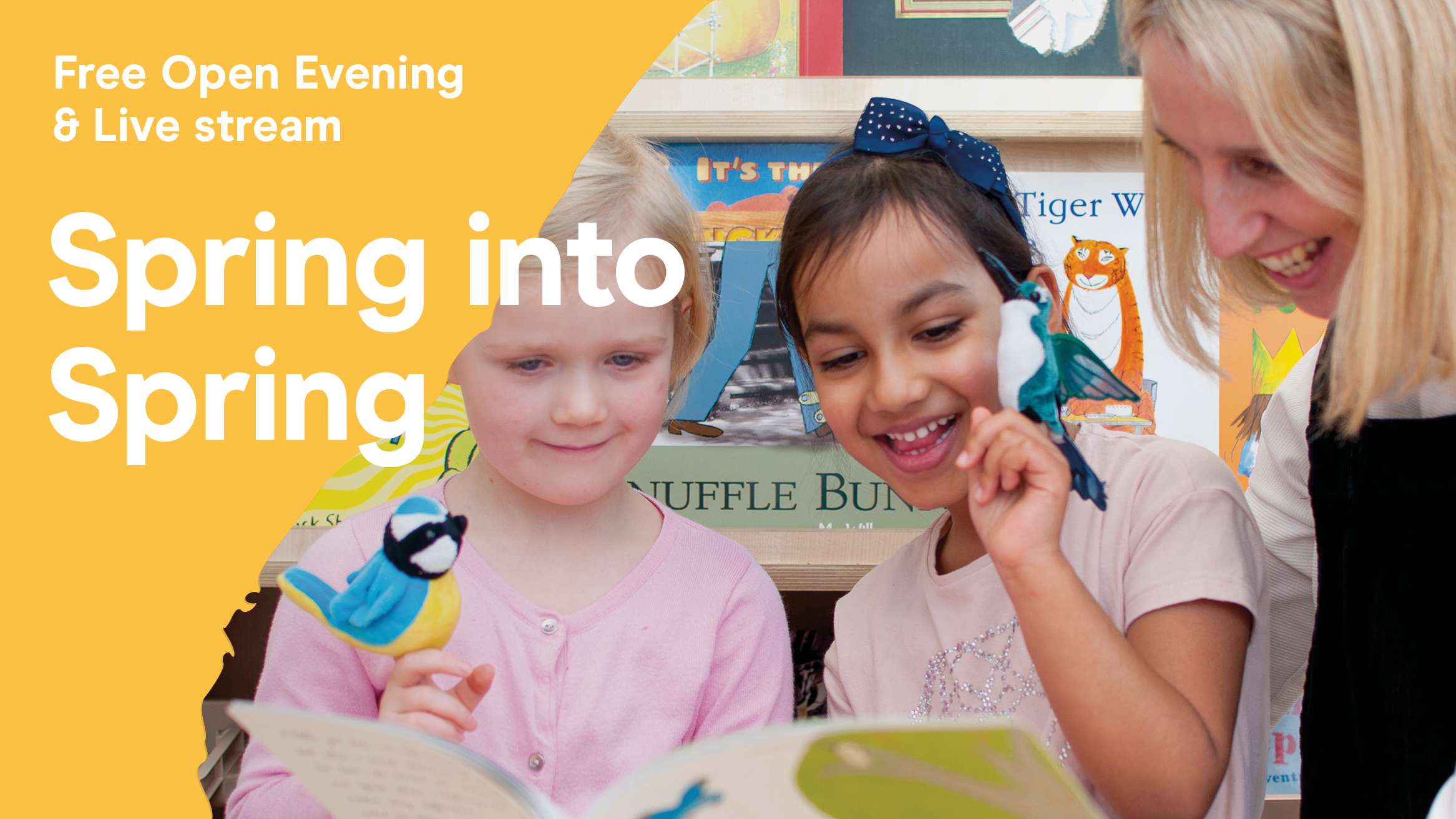 As the days lengthen and brighten and the world around us fills with new life, we are inundated with a wealth of opportunities to enthuse our children's learning. To celebrate the new season, we are opening the doors to our National Centre for a FREE Spring into Spring Twilight – the perfect opportunity for you and your colleagues to relax and be inspired.
Indulge in a seasonal treat or two as you explore our new displays showcasing beautiful resources that will ignite your children's curiosity, and join our mini workshops packed with practical ideas to spark your imagination to make the most of Spring and all its special celebrations.
Once again, we will be live streaming the event so you can join us wherever you are in the country!
Date & Time
Date: Tuesday 7th March
Time: 4.00pm – 6:00pm
Location: Early Excellence Centre, Huddersfield
Book to join us in person or register for the live stream of this event. We will then send you the link prior to the event.
Book your place at the Centre Event Register for the Livestream