Carmountside Primary Academy, Stoke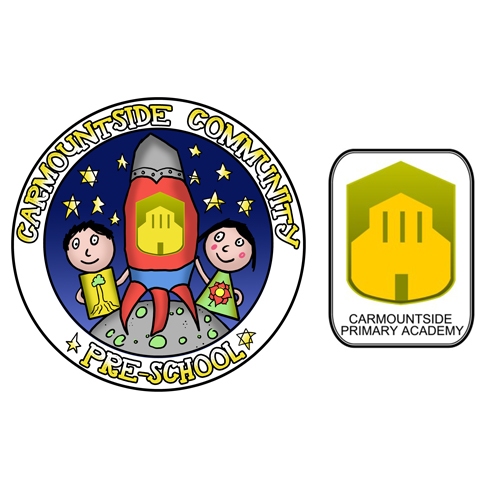 If you are keen to access Early Excellence training, advice and support in your local area, joining one of our Learning Networks is a good way to get going.
Through our Learning Networks, you and your school/setting can stay connected with the national agenda and be fully briefed on all the latest developments in early years and beyond. These events are touch points to keep schools connected with best practice and the national improvement policy and inspection agendas.
Join our brand new Stoke Learning Network and access termly high quality professional development for Senior Leaders and the whole EYFS team.
Schools can access individual sessions, or book a package of places. If you would like to find out how to save money and join the full network for the year for both your leadership and EYFS teams, please contact
Nikki Walters, Head of Regional Development, North and Midlands
Headteacher & EYFS Leader Briefing – Carmountside
Briefing
10 Oct
$50.00

Headteacher & EYFS Leader Briefing – Carmountside

Course description

This first hour of this session will enable Heads and EYFS teachers to come together to hear about and reflect on some of the current policy, practice and improvement issues in the early years. Hear the very latest updates from Ofsted and the DFE.

The second part of the session will focus strategically on Leading the Development of Quality Outdoor Practice. Consider the principles and be confident that you are maximising outdoor learning opportunities. Participants will access resources to support with the quality assurance and the evaluation of practice, provision and impact.

Led by

Early Excellence Curriculum Consultant

Audience

Headteachers and EYFS teachers

Venue, Date & Time

Carmountside Primary Academy

Thursday 10th October,

1.30pm - 3.30pm

Book Now
Wellies and Waterproofs: Innovating Outdoor Learning -Whatever the Weather – Carmountside
Twilight
10 Oct
$35.00

Wellies and Waterproofs: Innovating Outdoor Learning -Whatever the Weather – Carmountside

Course description

During the autumn and winter months, outdoor areas can sometimes become less frequently visited by adults and children. However, the EYFS sets out an expectation that the outdoor environment is available and used well every day; whatever the time of year and whatever the weather.

With positive attitudes and thinking, the autumn and winter can provide many unique and valuable learning opportunities. This session will showcase a wealth of examples of practice which highlight the benefits of children being outdoors in these seasons. Together we will explore ways to make the most of this time of year, find solutions for constraints and barriers, as well as inspirational ideas!

Led by

Early Excellence Curriculum Consultant

Venue, Date & Time

Carmountside Primary Academy

Thursday 10th October,

4.00pm - 5.30pm

Book Now
Bundle Package for Thursday 10th October – Carmountside
Bundle
10 Oct
$75.00

Bundle Package for Thursday 10th October – Carmountside

Course description

Stoke EYFS Learning Network

One place at each session:

Headteacher and EYFS Leader Briefing
Wellies and Waterproofs: Innovating Outdoor Learning -Whatever the Weather

Course type

Multiple Booking

Led by

Early Excellence Curriculum Consultant

Audience

Heads, EYFS teams

Venue, Date & Time

Carmountside Primary Academy

Thursday 10th October,

1.30pm - 5.30pm

Book Now