Carmountside Primary Academy, Stoke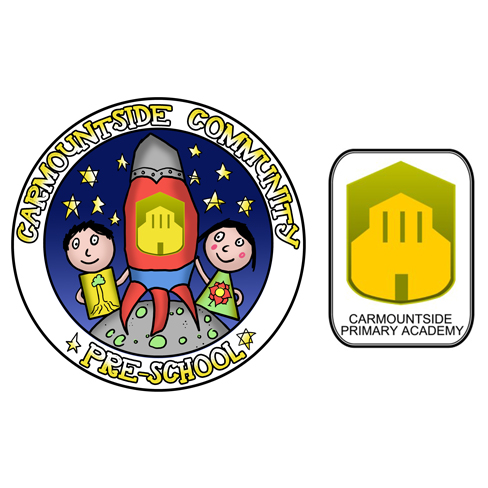 Early Excellence are delighted to be working in partnership with Carmountside Primary Academy in Stoke on Wednesday 30th January 2019 to offer a series of workshops based in the interactive environment. With sessions for a range of practitioners from Heads and leaders to teachers and support staff, they are guaranteed to inspire, challenge and inform practice and provision in the EYFS.
We also hope to have a pop-up shop available on the day.
In Pursuit of Excellence – Stoke
Half Day
30 Jan
$65.00

In Pursuit of Excellence – Stoke

Course description

This session for Heads and EYFS leaders will start to consider the key principles for confidently monitoring the EYFS and striving for outstanding.Participants will access resources to support with the quality assurance and the evaluation of practice, provision and impact in their EYFS

Course type

Half Day Course

Led by

Andy Burt, Curriculum Consultant

Audience

Headteachers and EYFS leads

Venue, Date & Time

Carmountside Primary Academy, Woodhead Road, Abbey Hulton, Stoke on Trent, ST2 8DJ

Wednesday 30th January,

9.30am – 12.00pm

Book Now
Securing Effective Interactions – Stoke
Half Day
30 Jan
$65.00

Securing Effective Interactions – Stoke

Course description

How good are your interactions with children? High quality interactions are central to effective early years practice. For these to be successful requires skilled adults. This workshop will demonstrate how engaging in effective conversations during child initiated activities helps children absorb new vocabulary, expand their knowledge and extend their thinking. Delegates will come away with strategies to successfully improve the quality of their adult-child interactions.

Course type

Half Day Course

Led by

Andy Burt, Curriculum Consultant

Audience

EYFS Teachers and Support Staff

Venue, Date & Time

Carmountside Primary Academy, Woodhead Road, Abbey Hulton, Stoke on Trent, ST2 8DJ

Wednesday 30th January,

1.00pm –3.30pm

Book Now
Inspirational Environments – Stoke
Workshop
30 Jan
$35.00

Inspirational Environments – Stoke

Course description

Rethinking the Indoor Space and Developing Effective Continuous Provision

Draw inspiration and revisit the principles behind effective continuous provision. An opportunity to consider a fresh perspective on continuous provision and reflect on how to further develop your own enabling environment. A unique opportunity to experience the Early Excellence interactive environment. Don't forget your camera!

Led by

Andy Burt, Curriculum Consultant

Audience

EYFS Teachers and Support Staff

Venue, Date & Time

Carmountside Primary Academy, Woodhead Road, Abbey Hulton, Stoke on Trent, ST2 8DJ

Wednesday 30th January,

4.00pm – 5.30pm

Book Now