Teacher Training Events
After establishing an unparalleled reputation for delivering expert and high quality training in the UK, we are delighted to be able to now offer our full range of courses and services to schools internationally.
With a team of highly experienced trainers and specialist Consultants, we offer a successful and proven approach to continuing professional development, centred on the needs of practitioners, teachers and school leaders at all levels of experience and knowledge.
Take a look at the events nearest to you using the links below – and book places for you and your colleagues. We continue to add locations and events, so keep a look out for new events in your area.
Alternatively, if you want to establish EEx training in your area, please contact us and we'll be happy to explore this with you:
Michelle Davies, Project Co-ordinator
Email Michelle
Phil Armstrong, Head of British International Schools Development
Email Phil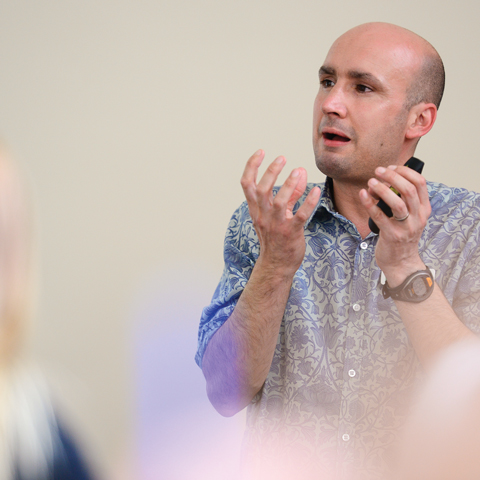 Training in Europe
Coming soon.
Training in Middle East
Coming soon.
Training in Africa
Coming soon.
Training in China
Coming soon.
Training in Asia
Coming soon.
Training in South America
Coming soon.