The Hundred Review of Reception Practice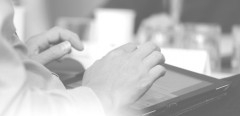 Complete the Survey Online
Ensure your voice is heard by contributing to The Hundred Review survey.
Now closed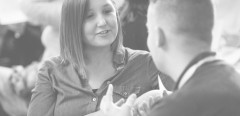 Attend a Focus Group for The Hundred Review
Share your opinion about best practice at one of our many FREE focus groups across the country.
Now closed
Get Involved in an Expert Review of YR
In response to the increasing danger of YR practice being pushed further away from the principles of the EYFS, it is critical that YR Teachers, EYFS Leaders and Headteachers share their informed view of whether the current EYFS framework fully supports good outcomes at the end of YR and how teaching in YR is best shaped to best support 'school readiness'.
If you work in, or lead YR, or are a senior leader accountable for outcomes in YR, please register your details and get involved by attending a FREE focus group meeting and/or completing the online questionnaire. You will be adding weight to the evidence base and helping to share the issues, opportunities and challenges faced by YR in achieving good outcomes for ALL children.
Early Excellence will report the key findings of 'The Hundred Review' and disseminate these widely making clear recommendations that clarify the following questions:
How are good outcomes secured in YR?
What is effective teaching in YR and how do we know?
What prevents or secures progress and attainment in YR?
Please ensure you are registered to get involved so that you can:
Attend a FREE focus group (look for the one nearest to you).
MOST IMPORTANTLY set aside some time (15-20mins) to complete the online questionnaire.

How to get involved in The Hundred Review
Anyone interested in getting involved is invited to follow this link and provide their details.
How to support The Hundred Review
Please help to raise awareness of the report by sharing links and commenting on twitter.
@EarlyExcellence #HundredReview
Press release
Read press release about The Hundred Review.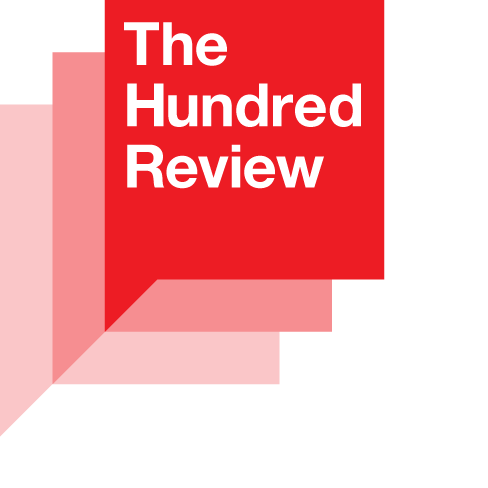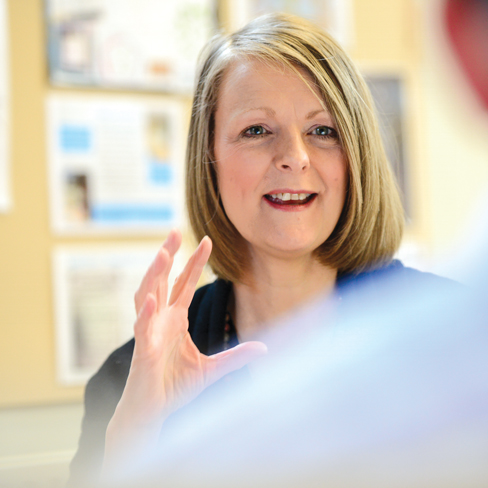 'Reception is an important year. It has a unique and crucial role in primary education and practitioners working in this highly specialist year group need continuing support to develop, share and embed effective practice that strengthens the quality of teaching and learning and its impact on good outcomes for children. The aim of the review is to get a true sense of how effective YR practice works and identify the challenges, tensions and confusions that prevent this from happening.'