The Hundred Review of Reception Practice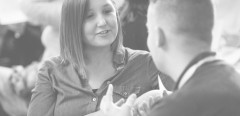 Download a Summary of The Hundred Review
Download a Summary of The Hundred Review Findings.
Available May
Findings of The Hundred Review of YR
A big thank you for everyone who got involved in The Hundred Review of YR.
We had a massive response to the Review with over 4,000 replies to the survey, 150 attendees at 8 focus groups held across the country and 50 schools visits. From this we have gained invaluable contributions from YR Practitioners, Headteachers and Senior Leaders which is enabling us to shape a clear picture to make recommendations that support future development.
We are currently analysing the information in order to draw out the key points for rethinking practice, which will be presented in a report due to be launched on 17th May.
The roll-out of this evidence, the report and it's recommendations will form a key part of our Summer National Briefings.
Be the first to hear about the findings – book to attend a National Briefing.
Your continued support is greatly appreciated – together we are making a difference.
Jan Dubiel
National Director, Early Excellence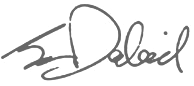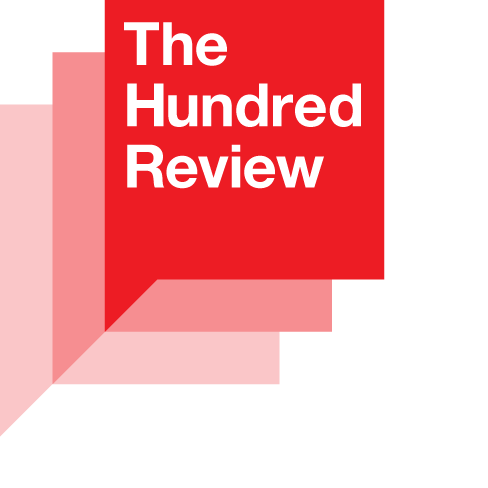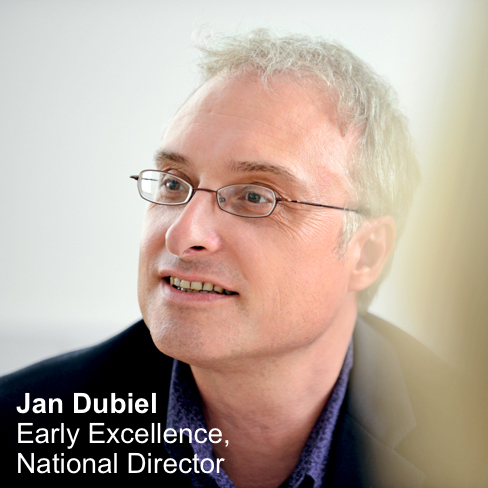 'Reception is an important year. It has a unique and crucial role in primary education and practitioners working in this highly specialist year group need continuing support to develop, share and embed effective practice that strengthens the quality of teaching and learning and its impact on good outcomes for children. The aim of the review is to get a true sense of how effective YR practice works and identify the challenges, tensions and confusions that prevent this from happening.'