The Hundred Review of Reception Practice
Findings of The Hundred Review of YR
A big thank you for everyone who got involved in The Hundred Review of YR.
The Reception Year has a unique and crucial role in primary education. At Early Excellence we work with practitioners in this highly specialist year group to develop, share and embed effective practice that strengthens the quality of teaching and learning and its impact on good outcomes for children.
The Hundred Review represents the biggest ever listening and learning exercise focused on Reception. We have gained valuable insights into how effective YR practice works and explored the challenges, tensions and pressures that practitioners face.
Through this Review, we aimed to give practitioners an opportunity to contribute to the current national policy debate about YR. The response has been incredible, with over four thousand practitioners taking part through our focus groups, school visits and online survey. We are grateful that so many have given their time and shared their views and expertise with us.
We believe that practice and provision must be informed by evidence and practitioners. This is why, with a strong collection of evidence, we will be engaging with schools across the country to share all the good practice that The Hundred Review has collected. We will also share this report, and the views of participants with those who have influence over YR, from the Government to civil servants, to Ofsted and multi-academy trusts.
We fully recommend reading the report summary which has important recommendations for Senior and Middle Leaders responsible for progress and attainment in YR.
The Hundred Review full report:
Your continued support is greatly appreciated – together we are making a difference.
Jan Dubiel
Early Excellence, National Director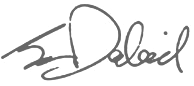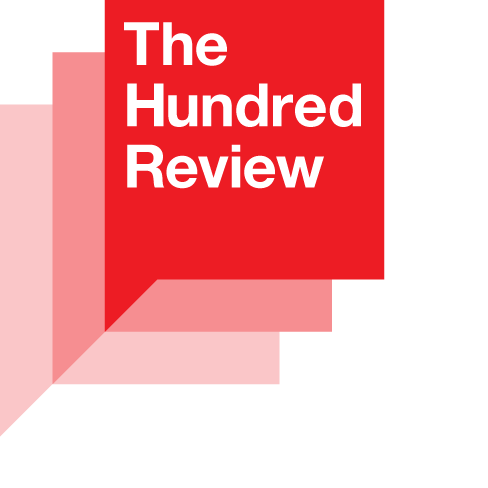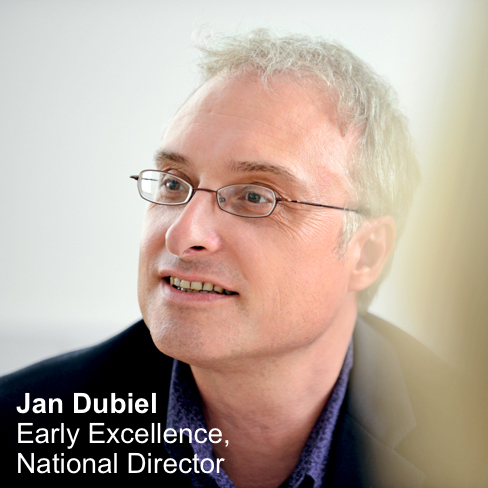 'The Hundred Review highlights the unique and crucial role that YR plays in primary education. By bringing together the ideas and experience of thousands of early years practitioners in this way, we have created an authoritative and comprehensive picture of current YR practice and provision. We are pleased to see such strong support and commitment for YR as we know it is vital to a child's development. The learning behaviours acquired in a child's early years, such as self-regulation, resilience, and empathy, have a significant impact on life chances. Due to the nature of how children learn these important life skills, I am encouraged by the finding that the vast majority of practitioners use observational assessment to gather information about children and that they believe this is how effective assessment should take place in the future.'