Complete Classrooms Made Easy
Whether you are opening new provision for two year olds, developing a brand new reception unit or equipping the whole of your early years department, our complete classrooms offer comprehensive solutions to meet your exact needs.
The complete classrooms come fully equipped with all of the furniture, storage and resources you will need to ensure a vibrant well-resourced environment full of possibilities for learning.
Complete Classroom Solutions
Transform your environment with complete solutions – choose from small, medium or large classrooms designed by our knowledgeable team.
Fully Equipped Environments
Maximise learning whatever the size of your space with our professionally planned and fully equipped classrooms for children 2-5yrs.
Fast & Efficient Delivery
Order complete, fully resourced classrooms delivered within 3 weeks. Furniture comes fully assembled ready for use.
Ask for advice about complete classrooms
For advice about equipping new and refurbished classrooms, contact Nova Robinson, our Centre Manager on 01422 311 314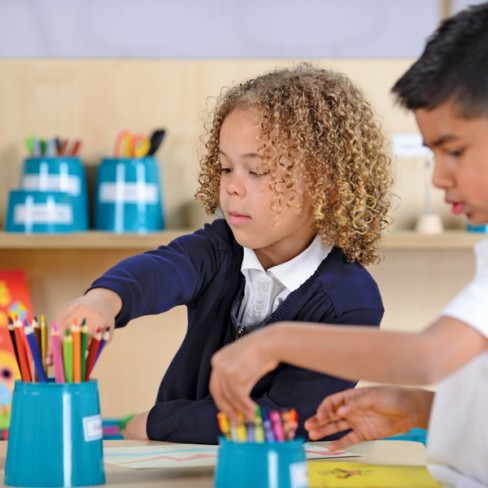 'Your classroom plans are fantastic. They really helped me to look at my space with fresh eyes. I am buzzing with ideas and can't wait for our classroom to arrive.'