Our Centres
Our unique and specialist Centres are located in the heart of London, Canada Water and in the North of England, Huddersfield close to the M62. Packed with innovative ideas to inspire best practice in EYFS & KS1, they are a vital destination for practitioners across the country. The Centres are open to visitors throughout the year and you are welcome to call in if you are nearby, or if you are traveling quite a distance its best to phone ahead to make arrangements.
You will find a highly informative interactive environment to look around with ideas for your classroom, lots of display ideas and an exhibition of children's work to inspire you – and an amazing Resource Shop with high quality, books, play resources and educational artefacts. We also have plenty of space to relax and light refreshments are available throughout the day in our cafes.
To arrange a visit please phone on 01422 311 314 or email:
Anna Lacey, Centre Manager, London
anna@earlyexcellence.com
Directions to the London Centre
Nova Robinson, Centre Manager, Huddersfield
nova@earlyexcellence.com
Directions to the Northern Centre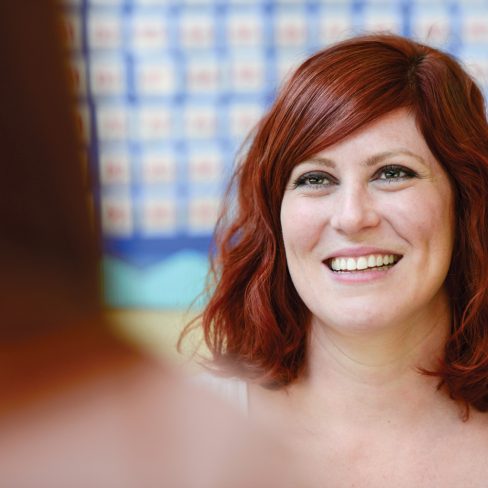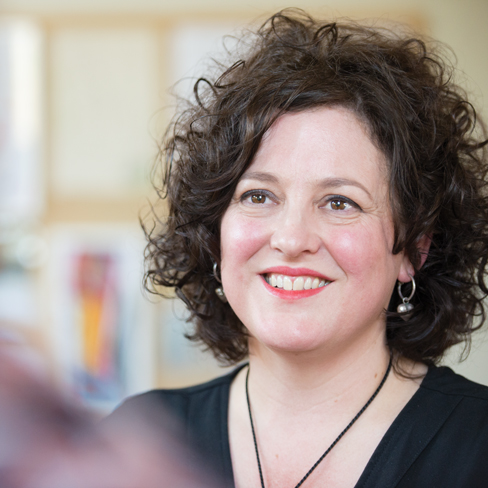 'Visiting the Centre has been a fantastic eye-opening day. We are feeling very excited about using our new knowledge and stimuli to build on our environments and teaching.'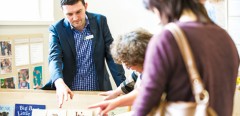 Look around our environments
See examples of continuous provision, seasonal displays, new enhancements and activity ideas to revive your practice.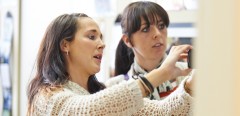 Be inspired in our best practice gallery
Explore our exhibitions and be inspired by the innovative work developing in schools and settings across the country.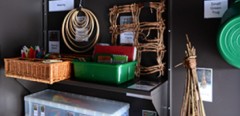 See inside our outdoor store
Delve into the range of open-ended resources displayed in our outdoor store and think about the ways to organise your outdoor provision.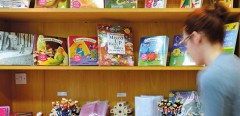 Shop for resources
Spend time in our shop and find a fantastic range of resources and books to enrich your learning environment indoor and out.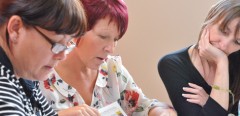 Gain practical advice
Be shown around by one of our curriculum team and gain practical advice and support for your provision and practice.