Explore Our Online Training Programme
Discover a programme of webinars and bespoke INSET designed to upskill teams and help you stay connected to best practice.
Access Bespoke EYFS & KS1 Training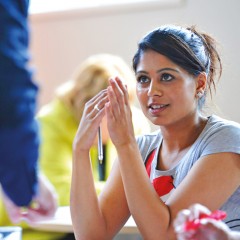 Access a wide range of bespoke CPD opportunities to engage with Senior Leaders, Phase Leaders, teachers and support staff.
Online Consultancy for School Improvement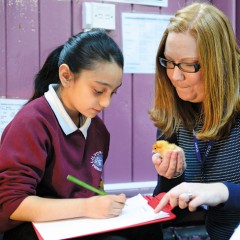 Gain expert support to help you develop and deliver an effective and tightly focused improvement plan.