Be Part of a Learning Network
If you are keen to bring Early Excellence training, support and advice to your local area, then joining one of our Learning Networks is a good way to get going.
If we don't currently have a Learning Network in your local area, we can work together to gather a group of local schools and get one established. Our Senior Consultants lead the network each term ensuring that Headteachers and EYFS Co-ordinators are briefed on the all the latest developments that impact on Early Years and primary thinking.
Learning Network Overview
By joining an Early Excellence Network you receive three full days support for up to eight members of staff, one full day a term. One format could be:
Morning briefings for Headteachers
Afternoon briefing for EYFS, or Year 1 Co-ordinators
Twilight training for six members of EYFS or Year 1 staff
How To Start a Learning Network
To find out more about starting or joining a Learning Network, contact Nikki Walters or Phil Armstrong, on 01422 311 314
Experience Our Current Learning Networks
There are Learning Networks currently running all around the country – if these are in your area and you would like to join, please follow the links below.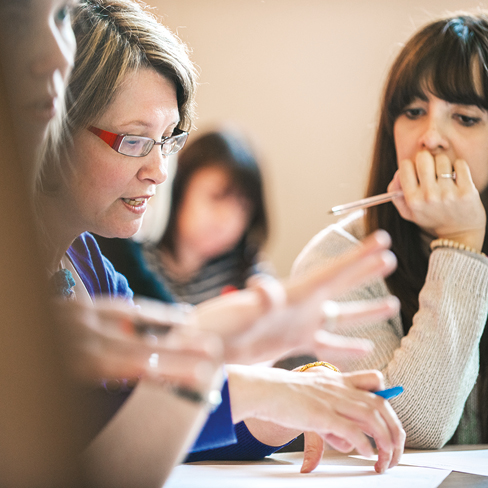 Establishing a Network has been amazing for my team and all the local schools involved. It provides headteachers with incredibly useful updates and gives EYFS leaders a chance to unpick current issues.