Join Our Innovative Cluster Project
In the Autumn Term we are launching a new Cluster Project to support teachers working in YR. This project, 'A Successful Start: Ensuring Quality Teaching in the Reception Year' has been developed in response to the heightened awareness of the critical importance of this year group – and the sharp focus now given to this year group by Ofsted.
Reception Project Overview:
This highly professional and engaging project will support teachers to develop their knowledge and understanding of how young children learn, helping them to reflect, share and embed effective practice that strengthens the quality of teaching and learning in YR.
Reception Project Aims:
To explore how the curriculum can be refined to support the developmental needs of children in YR
To define and articulate what outstanding practice and provision looks like in YR
To strengthen the quality of teaching and learning in YR and its impact on outcomes for children
To consider what direct teaching looks like in all its many facets
To develop a secure understanding of developmentally appropriate teaching of Literacy & Maths
Reception Project Outcomes:
Increased knowledge, skills and confidence at teaching in YR
A thorough understanding of how the learning environment can be planned to consolidate & extend learning
A clear approach to the balance and use of child-led and adult directed learning
A defined curriculum and more secure approach to the teaching of reading and maths
The confidence to critically reflect and use of audit and monitoring tools to support development
Improved outcomes through accelerated progress shown in end of year GLD data
Choosing a Project that is Right for You
We have been leading Cluster Projects for many years making them a tried and tested approach. They bring practitioners together to focus on key aspects of practice and provide a rich programme of training to build confidence, all of which leads to sustainable good and outstanding practice being achieved. These projects have the most impact when the series of linked training days are combined with school-based consultancy.

For further information about joining a Cluster Project in your area:
Nikki Walters: North & Midlands
nikki@earlyexcellence.com
Phil Amrstrong: East, South & London
phil@earlyexcellence.com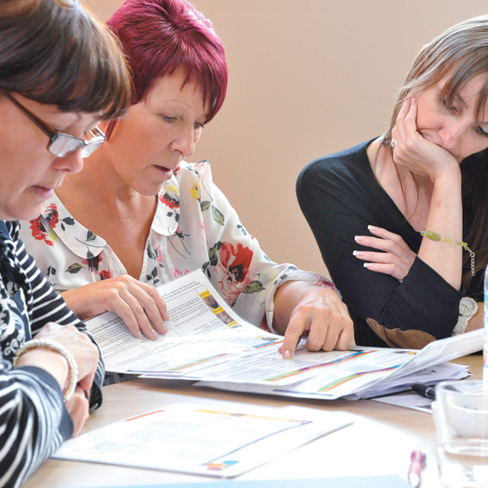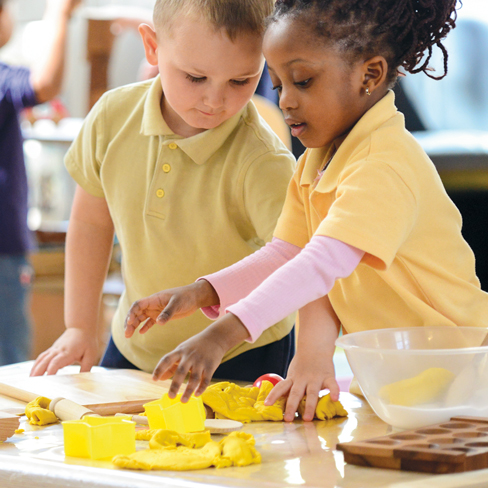 'We have transformed our practice. Our children, and our staff, are much happier and our outcomes have improved significantly. I can't recommend Early Excellence highly enough!'