Current Users – Book Your EExAT Training
Current Users Annual Top-up Training
Every year it is essential that each school/setting attends top-up training. Choose your most experienced EExAT user (or the whole team if you prefer) to attend the training and ensure you are updated on all aspects of the system and any new features.
Please Note: From 2019/20 this becomes mandatory training with participation monitored, so that all users fully understand what the system can do and are aware of common user errors that impact on the helpline.
Annual Top-up Training
Free Webinars
If you choose a Webinar, please book only one place per webinar session that you wish to attend, even if your whole team is watching with you.
Please Note: This is not suitable for new users.
The webinar will last 1.5 hours.
Dates and Times:
New Dates TBC
---
Making Effective Use of the information in your EExAT Account
If you would like to arrange to have a bespoke consultancy session to support you with considering and evaluating the information within your EExAT account, to inform self evaluation and future development priorities, please email tracking@earlyexcellence.com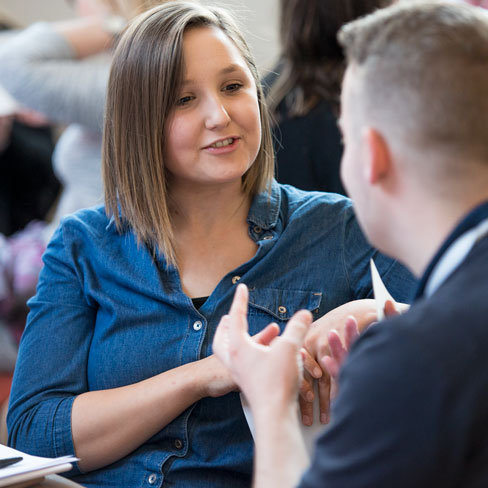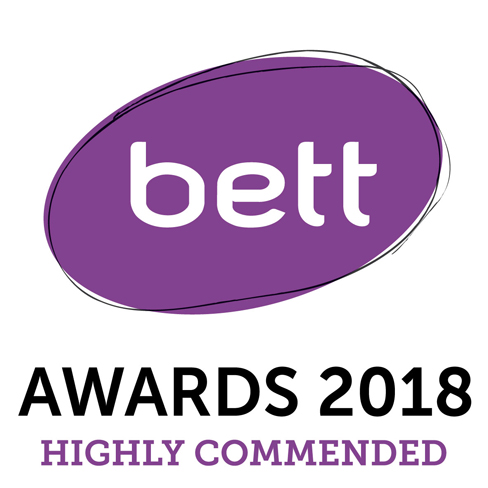 'This course will have helped us to streamline assessment and ensure that is has an impact upon learning. Very useful approach to assessment based upon the child behind the numbers.'