Current Users – Book Your EExAT Training
Current Users Annual Top-up Training
Every year it is essential that each school/setting attends top-up training. Choose your most experienced EExAT user (or the whole team if you prefer) to attend the training and ensure you are updated on all aspects of the system and any new features.
Please Note: From 2019/20 this becomes mandatory training with participation monitored, so that all users fully understand what the system can do and are aware of common user errors that impact on the helpline.
Annual Top-up Training
Free Webinars
If you choose a Webinar, please book only one place per webinar session that you wish to attend, even if your whole team is watching with you.
Please Note: This is not suitable for new users.
The webinar will last 1 hour.
Dates and Times:
Wednesday 24th June – 1.30pm
Thursday 25th June – 1.30pm
Tuesday 30th June – 3.30pm
Wednesday 1st July – 3.45pm
Price:
FREE

To request a recorded version of this package (recording accessed from 2nd July)
---
Using EExAt At These Unprecedented Times
Join our Lead EExAT Consultant for this FREE webinar designed to explore how current users of EExAT should use the system in this unprecedented time. This 45 minute session will revisit our guidance shared so far, enabling users to hear the rationale behind it and understand our advice. We will discuss the implications and next steps and will offer support to ensure that users are collating effective assessment.
In the final part of the session users will be able to hear our EExAT updates for September 2020. This will support our EExAT community with developing effective systems to support high quality assessment built on early years research and high quality assessment principles that will inform ongoing reflective practice into Year 1 as well as supporting the transition for new cohorts that will join us in Nursery and Reception classes.
We highly recommend that you join us for the live, interactive webinar, it will be very beneficial to your understanding to be involved in the discussions first hand. If you are unable to attend the live session you may opt to receive a recorded version.
The webinar will last 45 mins.
Dates and Times:
Tuesday 23rd June – 1.30pm
Wednesday 24th June – 3.30pm
Thursday 25th June – 3.45pm
Tuesday 30th June – 1.30pm
Price:
FREE

To request a recorded version of this package (recording accessed from 1st July)
---
Accounting for Children's Progress
Capturing reliable on entry data and monitoring young children's progress, can be challenging – particularly for school leaders tasked with reporting this high stakes data and aligning it with other school systems. The Reports feature in EExAT offers a unique opportunity to demonstrate EY progress accurately and meaningfully. This course is for schools using EExAT and is ideal for leaders and practitioners to attend together.
Benefits
Utilising EExAT data for progress meetings and identifying support

Using Reports to demonstrate the impact of provision and practice

Presenting EExAT data in your SEF, to Governors and Ofsted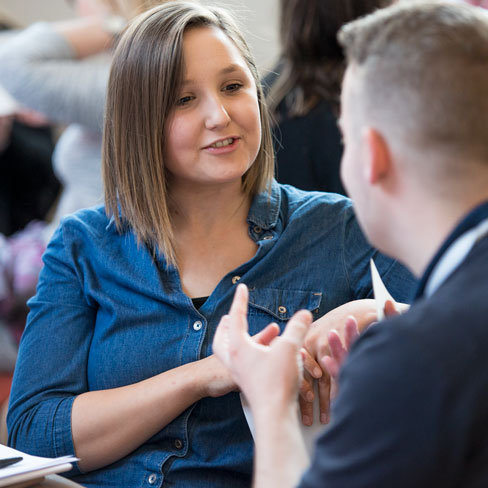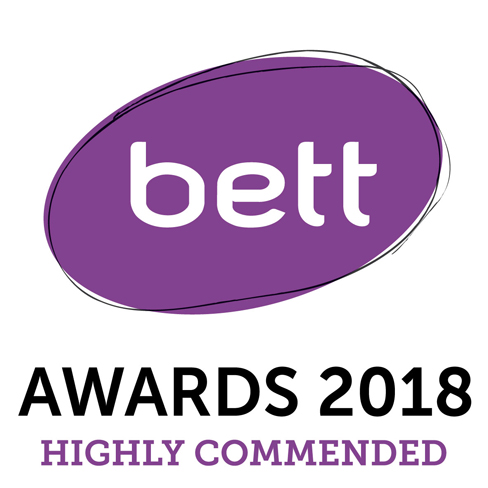 'This course will have helped us to streamline assessment and ensure that is has an impact upon learning. Very useful approach to assessment based upon the child behind the numbers.'