Current Users – Book Your EExAT Training
Current Users Annual Top-up Training
Every year it is essential that each school/setting attends top-up training. Choose your most experienced EExAT user (or the whole team if you prefer) to attend the training and ensure you are updated on all aspects of the system and any new features.
Please Note: From 2019/20 this becomes mandatory training with participation monitored, so that all users fully understand what the system can do and are aware of common user errors that impact on the helpline.
Annual Top-up Training
Free Webinars
If you choose a Webinar, please book only one place per webinar session that you wish to attend, even if your whole team is watching with you.
Please Note: This is not suitable for new users.
The webinar will last 1.5 hours.
Dates and Times:
New Dates TBC
---
Accounting for Children's Progress
Capturing reliable on entry data and monitoring young children's progress, can be challenging – particularly for school leaders tasked with reporting this high stakes data and aligning it with other school systems. The Reports feature in EExAT offers a unique opportunity to demonstrate EY progress accurately and meaningfully. This course is for schools using EExAT and is ideal for leaders and practitioners to attend together.
Benefits
Utilising EExAT data for progress meetings and identifying support

Using Reports to demonstrate the impact of provision and practice

Presenting EExAT data in your SEF, to Governors and Ofsted
New Dates TBC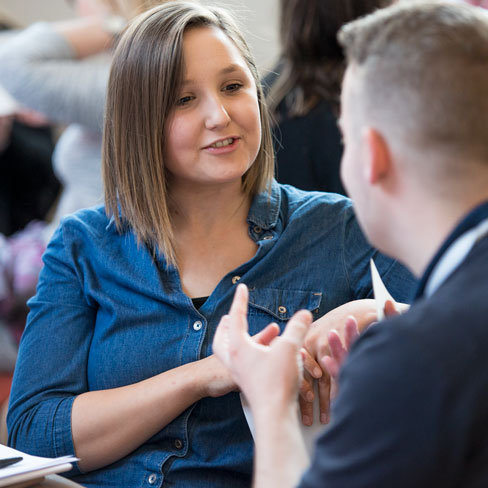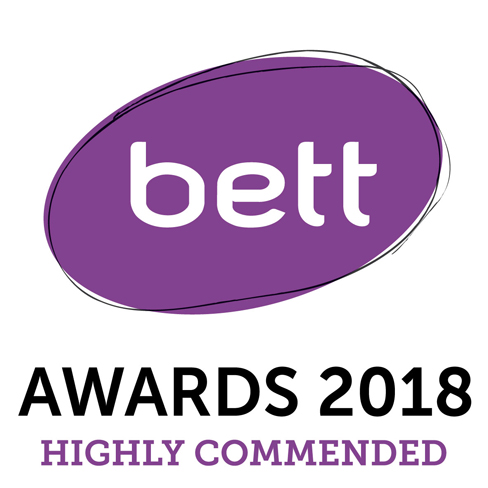 'This course will have helped us to streamline assessment and ensure that is has an impact upon learning. Very useful approach to assessment based upon the child behind the numbers.'