Elizabeth Woodville Primary, Groby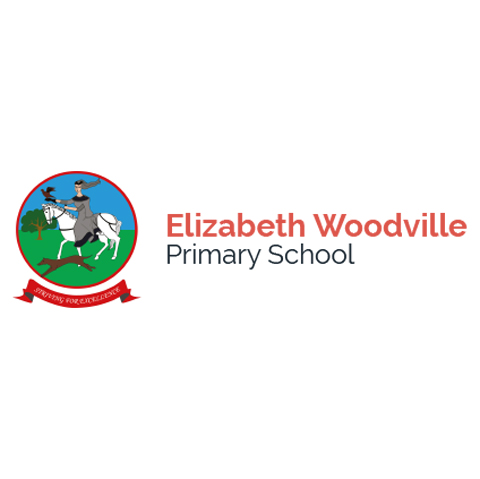 If you are keen to access Early Excellence training, advice and support in your local area, joining one of our Learning Networks is a good way to get going.
Through our Learning Networks, you and your school can stay connected with the national agenda and be fully briefed on all the latest developments in early years and beyond. These events are touch points to keep schools connected with best practice and the national improvement policy and inspection agendas.
Join our growing Leicestershire and Leicester City Learning Network. Each term we deliver a high quality professional development day which includes three sessions:
Schools can access individual sessions, or book a package of places. If you would like to find out how you could join the full network for the year for both your leadership and EYFS teams, please contact
Nikki Walters, Head of Regional Development, North and Midlands.
Headteacher & EYFS Leader Briefing – Leicestershire
Half Day
07 Mar
$65.00

Headteacher & EYFS Leader Briefing – Leicestershire

Course description

This essential updates session is designed specifically for Headteachers and Senior Leaders responsible for EYFS. The briefing will be packed with information to keep you up to speed with national policy developments in the early years, and give you the opportunity to consider how these will impact on you and your team. With the upcoming changes to baseline, the EYFS Profile and key Ofsted updates – you won't want to miss this crucial session.

Course type

Half Day Briefing

Led by

Ruth Swailes, National Leadership Consultant

Audience

Heads & EYFS Leads

Venue, Date & Time

Elizabeth Woodville Primary, Glebe Road, Groby, Leicestershire, LE6 0GT

Thursday 7th March,

9.30am – 12.00pm

Book Now
Me First! Putting PSED at the Centre of Effective Practice – Leicestershire
Half Day
07 Mar
$65.00

Me First! Putting PSED at the Centre of Effective Practice – Leicestershire

Course description

Young children learn most effectively when what they are learning connects with their own experiences and supports a growing sense of who they are. In this informative and practical session we will focus on PSED as it is central to children's overall development and explore what this looks like as part of effective and inspiring practice.

Course type

Half Day Briefing

Led by

Andy Burt, Curriculum Consultant

Audience

EYFS Leads & Teachers

Venue, Date & Time

Elizabeth Woodville Primary, Glebe Road, Groby, Leicestershire, LE6 0GT

Thursday 7th March,

1.00pm – 3.30pm

Book Now
Get Moving: A Focus on Physical Development – Leicestershire
Twilight
07 Mar
$35.00

Get Moving: A Focus on Physical Development – Leicestershire

Course description

As one of the prime areas of the learning in the EYFS, Physical Development is recognised as a crucial element in nurturing and supporting young learners to thrive. Children use movement as a means to express themselves, collaborate and explore the world around them. But in "Bold Beginnings",  Ofsted reported a lack of movement in many settings. In this practical twilight we will explore in depth how we plan for key experiences that will get children moving and inspire learning through physical action!

Led by

Andy Burt, Curriculum Consultant

Venue, Date & Time

Elizabeth Woodville Primary, Glebe Road, Groby, Leicestershire, LE6 0GT

Thursday 7th March,

4.00pm – 5.30pm

Book Now
Elizabeth Woodville Primary Full Day Package 07 Mar
Bundle
07 Mar
$160.00

Elizabeth Woodville Primary Full Day Package 07 Mar

Course description

Leicestershire and Leicester City EYFS Learning Network

One place at each of the three sessions:

Headteacher and EYFS Leader Briefing
Me First! Putting PSED at the Centre of Effective Practice
Get Moving: A Focus on Physical Development

Course type

Multiple Booking

Led by

Ruth Swailes, National Leadership Consultant & Andy Burt, Curriculum Consultant

Venue, Date & Time

Elizabeth Woodville Primary, Glebe Road, Groby, Leicestershire, LE6 0GT

Thursday 7th March,

9.30am – 5.30pm

Book Now