Writtle Infant School, Chelmsford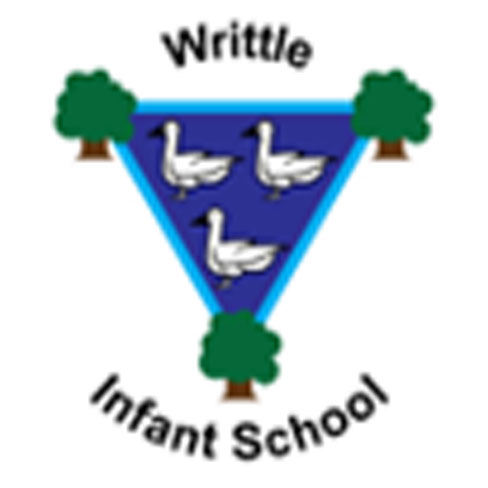 Early Excellence are delighted to be working with Writtle Infant School to offer a brand new innovative Outdoor Learning Best Practice project for EYFS practitioners from both the school and pre-school/nursery sectors.
A well-planned outdoor area is a powerful learning environment, and these inspiring sessions will explore how to optimise the quality of outdoor learning through exploring specific areas of provision and developing practitioners' knowledge and understanding of how best to support and extend children's thinking outdoors.
There will be a series of sessions which will provide an opportunity for peer support, research and reflection, blended with high quality training containing a wealth of new, practical ideas. Members of the team at Writtle will share some of their own journey in developing their outdoor learning space.