The John Wesley School, Ashford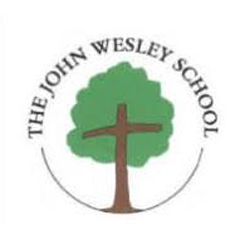 If you are keen to access Early Excellence training, advice and support in your local area, joining one of our Learning Networks is a good way to get going.
Through our Learning Networks, you and your school can stay connected with the national agenda and be fully briefed on all the latest developments in early years and beyond. These events are touch points to keep schools connected with best practice and the national improvement policy and inspection agendas.
New dates to be confirmed in the Autumn term.