St Marys Catholic School, Hornchurch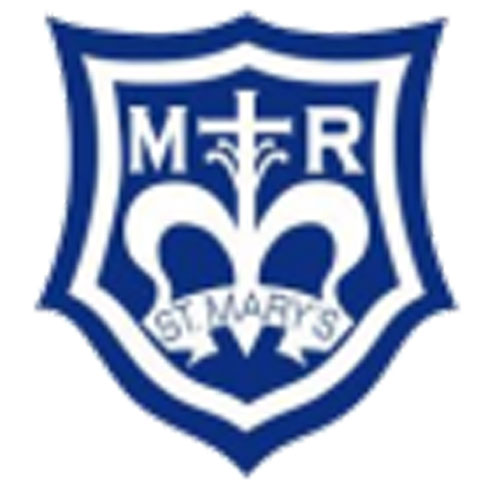 Many schools are now rethinking their approach to teaching and learning in Key Stage 1 building on many of the principles and foundations that have been laid in Reception.
Early Excellence are delighted to work with St. Mary's to host a series of 4 workshops that explore continuity and progression of provision and practice throughout Key Stage 1 having recently embarked on their own journey of transformation.
The workshops will be held at St Mary's except for 22nd November, which will be held at our London Centre in Canada Water.
The Characteristics of Effective Learning – Hornchurch, Essex
Twilight
10 Jan
$55.00

The Characteristics of Effective Learning – Hornchurch, Essex

Course description

Growing independence, critical thinking and initiative. Looking at how we can build children's independence year by year – operationally (accessible resources, responsibility etc.) and cognitively (thinking critically, questioning, challenges, self and peer assessment…). What does self-initiated activity look like in Key Stage 1?  How would this affect our timetable?

Led by

Jude Twani, Regional Development Manager

Audience

KS1 Leads & Practitioners

Venue, Date & Time

St Marys Catholic School, Hornchurch Road, Hornchurch, RM12 4TL

Thursday 10th January,

4.00pm – 6.00pm

Book Now
Ensuring Smooth Transitions – Hornchurch, Essex
Twilight
14 Mar
$55.00

Ensuring Smooth Transitions – Hornchurch, Essex

Course description

How did it go this year and what about next year? Explore how transition has been this year and consider effective strategies to support the transition from one year to the next, creating an action plan for the coming year. We will consider this from a range of perspectives: the child, the parents and the teachers. Wellbeing and involvement scales will be introduced more fully as a strategy for ensuring a smooth transition for the children. Participants will be asked to bring along the data they were given for their new class.

Led by

Jude Twani, Regional Development Manager

Audience

KS1 Leads & Practitioners

Venue, Date & Time

Early Excellence London Centre, Eden House, Water Gardens Square, Canada Water, SE16 6RH

Thursday 14th November,

4.00pm – 6.00pm

Book Now