Fishburn Primary School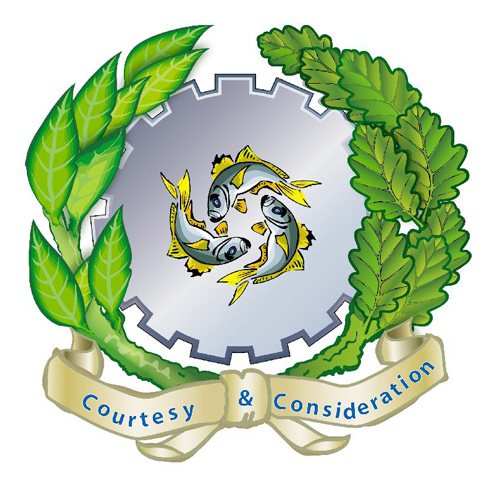 Early Excellence are delighted to be working in partnership with Fishburn Primary School to offer an inspirational day of trainingforHeads, EYFS teachers and support staff to challenge and inform practice and provision in the EYFS.
**To book both sessions on the 23rd May at a discounted rate of £125 (exc. VAT) please contact us by email on admin@earlyexcellence.com or call 01422 311314.