Derby City Council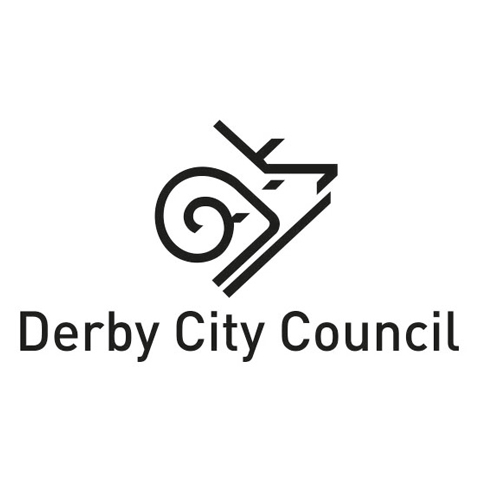 Early Excellence are delighted to be working in partnership with Derby City Council to offer "Right from the Start", a project for schools which focuses on monitoring quality and evaluating impact in the early years.
This unique programme is for Headteachers, Deputy Heads, Senior Leaders and EYFS Leads who wish to ensure that their professional knowledge of the EYFS is up to date. Getting it right from the start is crucial for every child and it is critical that school leaders and middle managers have a secure knowledge of pupil outcomes and the quality of provision in the EYFS. Drawing on first-hand experience, the course will support strategic planning and confident evaluation of the EYFS and ensure that schools are prepared for external inspection.
September: Understand, interpret and use EYFS data effectively for school improvement purposes. The session will also explore barriers to achievement and discuss effective use of Pupil Premium spending to support disadvantaged children, including sharing case studies.
November: A focus on raising achievement through considering appropriate challenge and provision, in reading, writing and maths.