Join Our Autumn National Briefings with Ofsted
Don't miss this terms National Briefing which we are leading in partnership with Ofsted's Early Years Team.
Planned specifically for Headteachers and Senior Leaders responsible for the EYFS and KS1, this autumn we welcome Gill Jones and Lee Owston, HMI to present their latest Early Years Report which will be hot off the press!
If you have previously attended one of our briefings then you will know just how essential they are for keeping you up to date with national issues and developments. Always packed with the latest information and presented at pace, they are highly dynamic, informative and challenging sessions.
This term you will hear direct from Ofsted who will present their latest reflections and recommendations for early years in schools – and from Early Excellence senior team you will gain a useful update and a unique perspective of any national developments that will impact on you and your team.
Many schools now see these termly briefings as a vital part of their CPD for Senior and EYFS Leaders – and we look forward to seeing you.
Venue & Date
Durham
Ramside Hall Hotel – Monday 30th October
Solihull
Crowne Plaza – Friday 3rd November
London, Canada Water
London Centre – Monday 6th November
Nottingham
Novotel Nottingham Derby Hotel – Tuesday 7th November
London, Canada Water
London Centre – Thursday 9th November
Huddersfield
Northern Centre – Wednesday 15th November
Time
Morning session: 9.30am – 12.00pm
Afternoon session: 1.00pm – 3.30pm
Price
£65.00 (exc. VAT) per delegate
including refreshments
Audience
Headteachers, Senior Leaders,
EYFS & KS1 Coordinators, Local Authority Advisers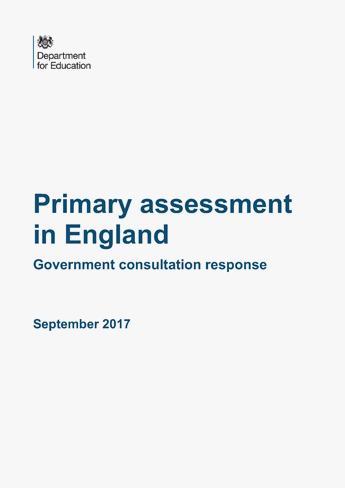 Read the Full Outcome of Primary Assessment Consultation Response
Here you can find the full Government Consultation Response for the Primary Assessment in England. Please pay particular note to pages 12-16 of their response, with regard to Early Years in schools.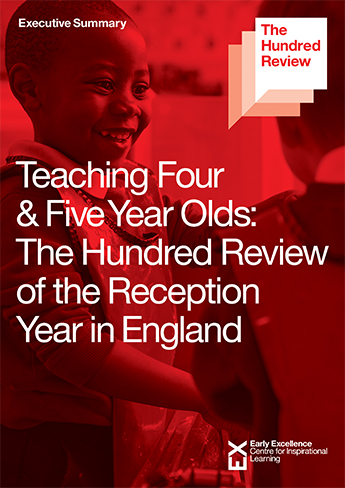 Read About The Hundred Review of YR
At our Summer Briefing we announced the findings from 'The Hundred Review of the Reception Year' which captured a comprehensive picture of practice and provision in YR and explored the issues, tensions and confusions that exist. We fully recommend reading the report summary which you can access here.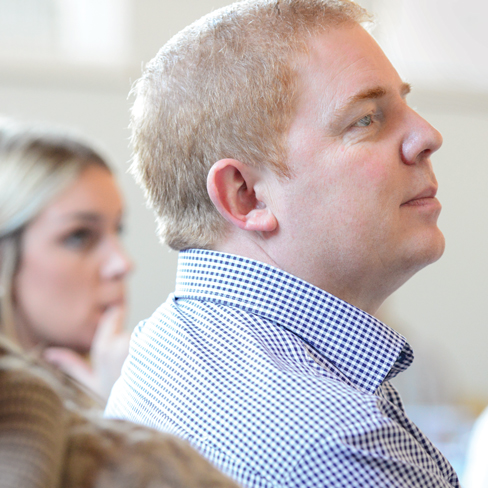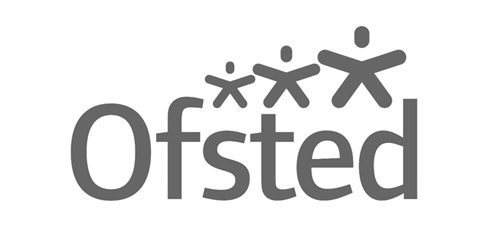 'Fantastic! Really informative briefing. Lots of next steps and left me feeling inspired.'