Interactive Environment Workshops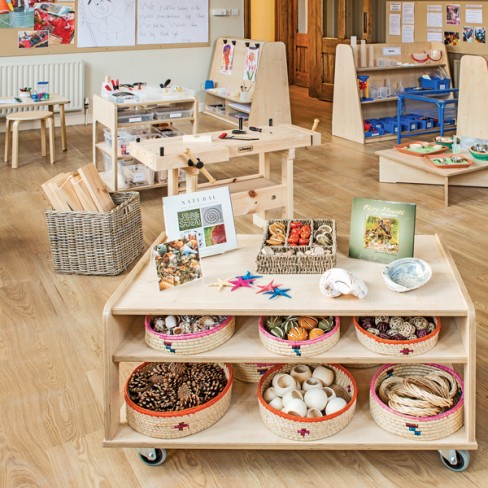 Early Excellence are delighted to offer a series of workshops based in the Interactive Environment at various venues across the country. These workshops are designed for Heads and a range of Practitioners across EYFS and KS1 and are guaranteed to inspire, challenge and inform practice and provision.
If you would like to find out how to bring the Interactive Environment Workshops to your locality, please contact Phil Armstrong if you are in South, or Nikki Walters if you are in the North or Midlands
Attend our Interactive Environment Workshops starting soon:
Ashmount School, Loughborough
Courses running Tues 3rd – Weds 4th Oct.
Truro Nursery School & Training Centre
Courses running Thur 28th – Fri 29th Sept.
Bonnygate Primary School
Courses running from Weds 18th– Thurs 19th Oct.