Join a Transformational Cluster Project
For nurseries, schools and MATs who are wishing to make significant investment in early years, and inform and inspire significant developments in your EYFS and/or KS1, these projects are a guaranteed success.
Tried and tested over many years, with many schools and settings involved, they bring practitioners together to focus on key aspects of practice and provide a programme of training and support to deepen knowledge and understanding whilst building confidence – leading practitioners towards sustainable good and outstanding practice. 
They include a series of training days, school based consultancy, and resources where required, to enrich the learning environment. 
General Overview 
By investing in one of our Cluster Projects you can receive:
Five days training for two members of staff.
Two half-day consultancy visits with notes of visit and action points.
A collection of resources to inspire development back in the classroom.
Headteachers are invited to attend the introductory session at the start of Day One and the project conclusion at the end of Day Five.
Start a Transformational Cluster Project
There are Cluster Projects starting soon – if these are in your area and you would like to join, please follow the links below.
To find out more or to start a Project, contact Michelle on 01422 311 314.
Alternatively to enquire about our bespoke services or room planning service – please contact our Head of London Centre, Phil Armstrong.
Attend our Interactive Environment Workshops
There are Interactive Environment Workshops touring soon – if these are in your area and you would like to join, please follow the links below.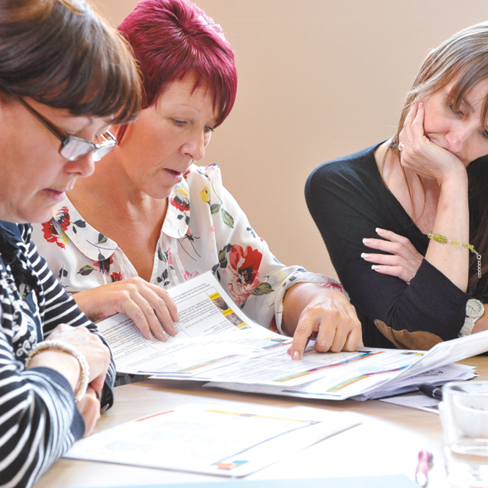 We have seen excellent improvements in our children as a result of the quality experiences now embedded in our EYFS.