Host an Inspiring Conference
Large conferences generate a sense of community and inspire development – and at Early Excellence we can provide the whole day for you. We present inspirational keynotes to challenge thinking, practical workshops to unpick everyday practice and lead plenary sessions to answer key questions and draw together messages from the day.
Focused on a wide range of current issues and areas for improvement our team of expert consultants, national leaders and international partners can provide you with a highly informative and motivational day.
A conference for your local schools or settings include:
The Early Excellence interactive learning environment, installed on-site to stimulate new ideas.
Keynote presentations to inform and inspire practice.
Practical workshops to share case studies of outstanding practice.
Benefits:
Book a complete conference and let Early Excellence do all the work.
Hear inspirational presentations on key and current issues.
Be inspired by an interactive environment that raises expectations for quality.
Attend practical workshops that refresh and challenge thinking about practice.
How to plan an Inspirational Conference
To find out more, contact Nova Robinson or Phil Armstrong, on 01422 311 314.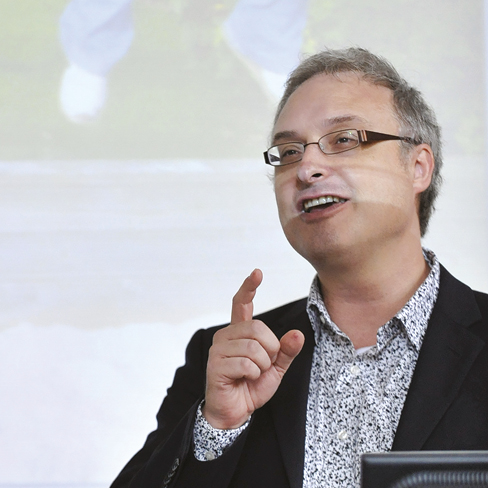 A fantastic conference that really challenged my thinking, with great ideas to take back to my classroom.