Commission Tailor-made Support
With our range of nationwide training, consultancy and planning services we are able to help schools with an urgent need to improve practice in the EYFS and KS1.
We work with CEOs, Executive Heads and Principals to develop programmes of intensive support and deliver all of the training and consultancy needed to underpin the rapid improvement of practice. We also work with schools to transform indoor and outdoor spaces creating rich learning environments with our specialised equipment, furniture and resources.
Support Packages Overview
By using Early Excellence to support your improvements you access:
School review to identify priorities and inform a programme of CPD tailored to need.
Expert planning to guide the best use of space both indoors and out.
A complete package of furniture and resources to transform the learning environment.
Training focused on key aspects of best practice to develop practitioner skills, knowledge and understanding.
School-based support visits to guide individual practitioners in developing their practice.
Staff meetings and workshops to illustrate best practice, discuss developments and agree next steps with whole teams.
How to arrange Tailor-made Support
To find out more, contact Nova Robinson or Phil Armstrong on 01422 311 314.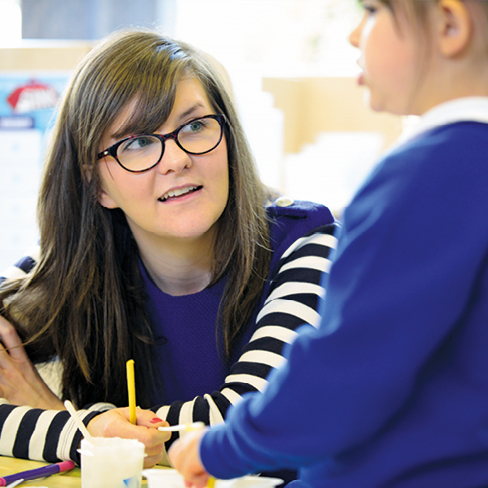 I am absolutely delighted with the work of Early Excellence. They have responded to our specific needs on resourcing, teaching and learning. The team have responded to my needs with precision and brought a really good, common sense approach.