Access a Curriculum Project
To help schools develop key aspects of their practice we lead two Curriculum Projects which focus on the teaching of Literacy and Maths.
The projects explore the challenges of accelerating learning without narrowing the curriculum and help practitioners to deepen their understanding of a broad range of teaching strategies in either Early Years or Key Stage One.
Curriculum Project Overview
By choosing a Literacy or Maths Project for EYFS or KS1 you receive:
Three days training for two members of staff.
A set of innovative resources to inspire development.
A series of gap tasks for practitioners to explore back in the classroom.
Senior leaders and/or phase leaders are invited to attend the training session at the start of Day One and the project conclusion at the end of Day Three.
How to start a Curriculum Project
To find out more or to start a Curriculum Project, contact Nova Robinson or Phil Armstrong, on 01422 311 314.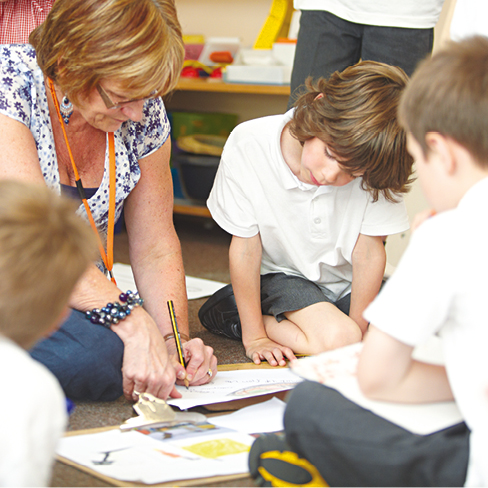 The impact has been fantastic. We are confident in teaching maths and provide a far wider range of opportunities for promoting mathematical thinking.