EExAT Training Sessions
As part of your EExAT subscription, year on year, a lead teacher in your school/setting MUST attend the mandatory half day training session. These take place regularly in our Centres and via Live Webinar. The system is sophisticated and, whilst simple to use, there are key features and new developments that we need to talk you through before you get going each year.   
During this vital, half-day session you will be taken through the full EExAT system and be shown how it can be used to support every aspect of your practice.  One person MUST attend to be updated.
---
Free Live Webinar
Bring your EYFS team together and attend a free live webinar. Please book one place per webinar session that you wish to attend. 
Webinars
Monday 29th April, 1.00pm-4.00pm
---
Centre Training
Your lead teacher will have received a discount code via email which entitles each school to one free centre training place. Please enter the code when prompted at the checkout. Additional training places can also be booked for £65.00 (exc. VAT) each.
Face to Face Training Session at Early Excellence Northern Centre, Huddersfield
Friday 3rd May, 1.00pm – 4.00pm
Face to Face Training Session at Early Excellence London Centre
Friday 3rd May, 9.00am – 12.00pm and 1.00pm – 4.00pm
Further information
Refreshments available upon arrival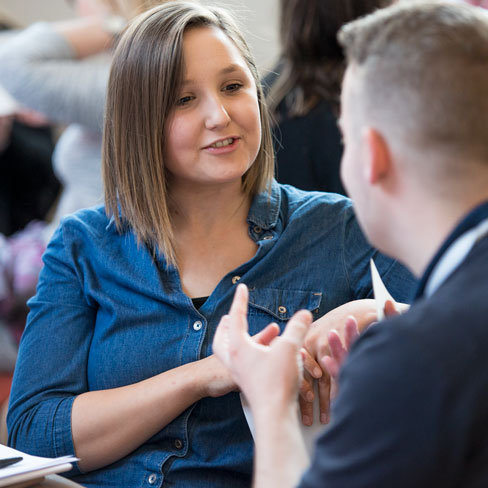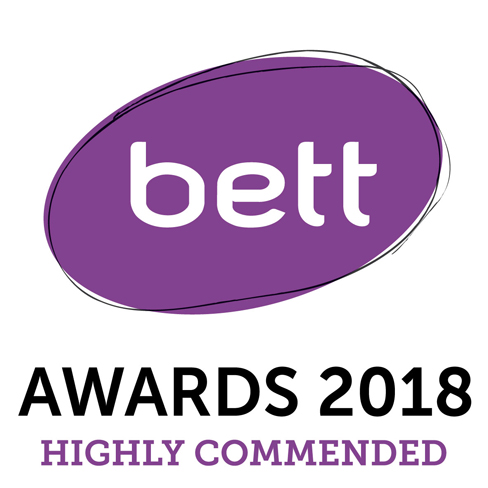 'This course will have helped us to streamline assessment and ensure that is has an impact upon learning. Very useful approach to assessment based upon the child behind the numbers.'