High Level Seminars at Our Centres
Big Thinking with Professor Julie Fisher
Continuing Child-Led Learning: A Whole School Approach
Learning experiences in KS2, and sometimes in KS1, are almost always adult-led which can disempower some learners. This seminar has been designed to provide a unique opportunity for headteachers, senior leaders, KS1 and KS2 leaders to explore ways of enriching these experiences and empowering children through a more dynamic mix of approaches. 
During the seminar we will consider a whole school approach to learning by exploring a continuum of practical possibilities that enable older pupils to take control of some of their daily learning experiences. Julie will share her deep understanding and experience of how to take child-led learning through school in ways that enrich the curriculum, broaden children's experiences and challenge their thinking – and you will gain:

A clear understanding of the value and impact of a child-led ethos on learning
Deeper knowledge of how to embed opportunities for child-led learning in KS1 and KS2
Useful frameworks to assist with planning for change
Examples of the impact this change has had in schools
If you have a vision and determination to take child-led learning through school then this seminar will support you and bring fresh impetus to this exciting journey of development.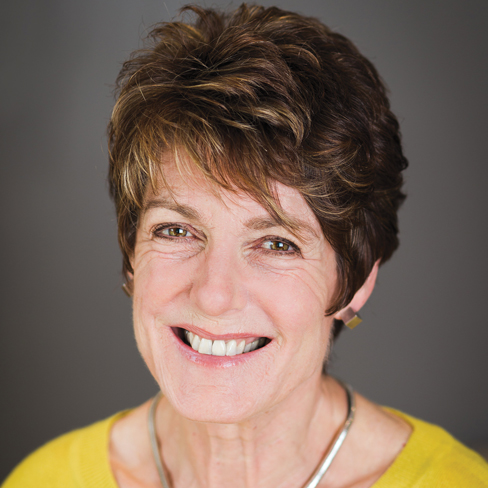 'An affirming and well delivered course, firmly rooted in developing the very best of teaching and learning. Thank you Julie, one of the best courses I've ever attended. I'm inspired!'